Standard transfers to Seaventures are scheduled for 10:00am depart Semporna and 2:00pm depart the rig.
If your flight or travel times do not fall within this time period and you want to organise another transfer to Seaventures, this can be done. Other scheduled transfers are based on a minimum 2 person or single supplement surcharge for a single traveler. Please check with the team to ensure that a boat can be booked and confirmed.
[table caption="Scheduled Land Transfer" width="650″ colwidth="25|25|25|25″ colalign="center|center|center|center"]
Tawau Airport to Semporna,0830 hrs,1100 hrs,1500 hrs
Tawau Town (airport transit) to Semporna,0730 hrs,0930 hrs,1430 hrs
Semporna to Tawau Airport or Town,1200 hrs,1500 hrs,N/A
Semporna to Rig,1000 hrs*,1230 hrs,1630 hrs
Rig to Semporna,1100 hrs,1400 hrs*,N/A
[/table]* No single traveler surcharge for these transfer times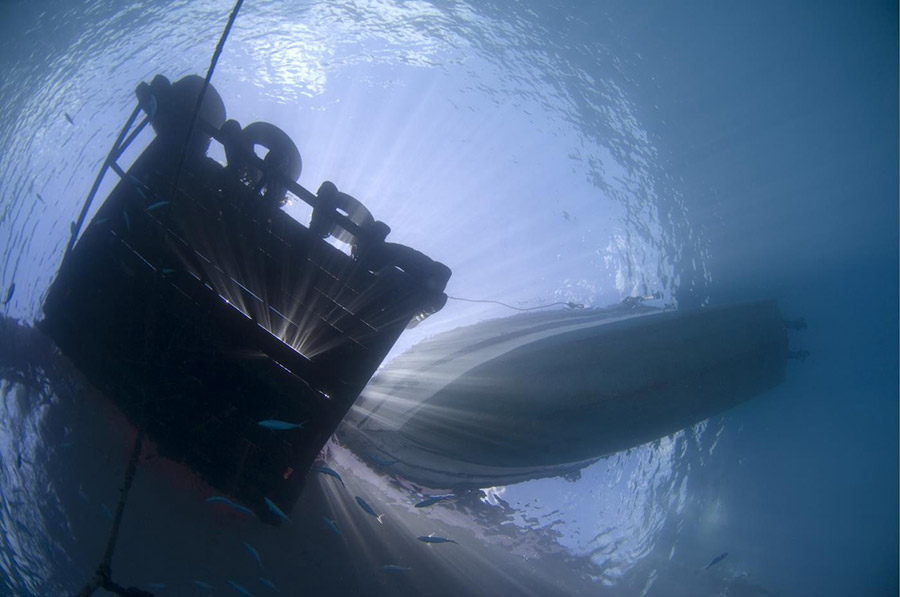 Please note that from Semporna town, transfers to Seaventures Dive Rig can take up to one hour to reach the rig, weather and sea depending. It is likely to take longer in rough sea conditions. If you want to take a look at our Facebook and Instagram pages to really get you in the mood for diving and to find out what it is our guests are saying about their stays on the rig, then take a look at them here and here.