The PADI Cavern Diver Course equipped you with skills to explore caverns the proper way, allowing you to venture deep enough but still within the light zone. The Cavern diver course teaches you the knowledge and skills to explore hidden secrets in caverns and to do it correctly, and most importantly safely.

Without entering a cavern, you will first learn line handling, reel use, and emergency procedures. Once completed, you will head into the cavern, staying within the light zone and 40 metres total distance from the surface.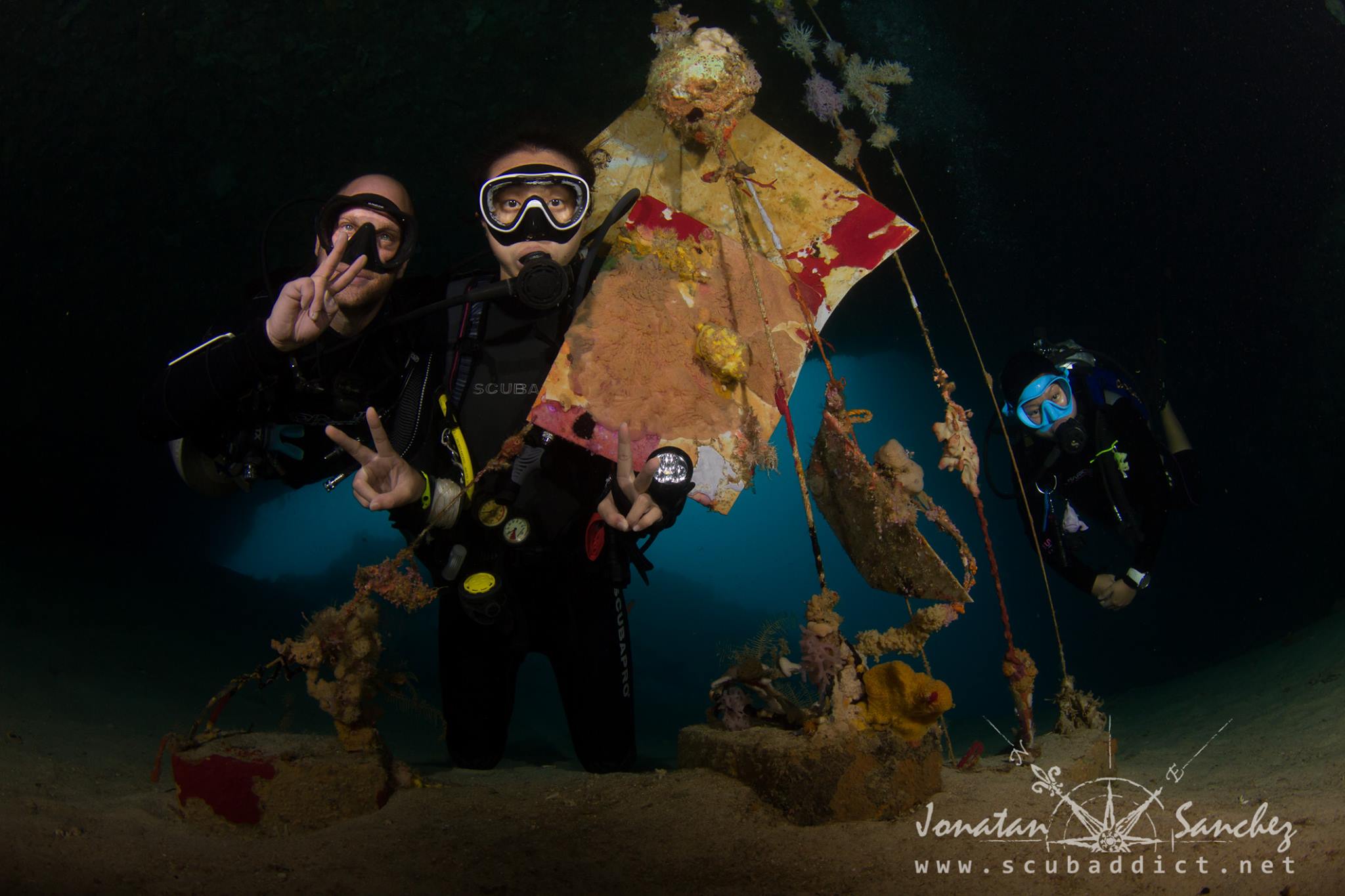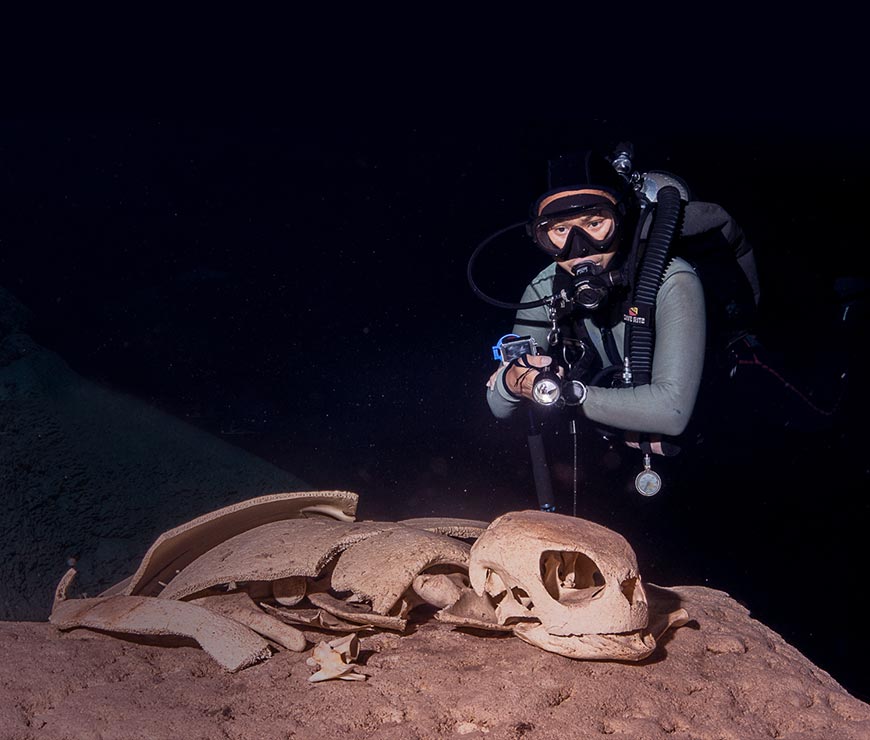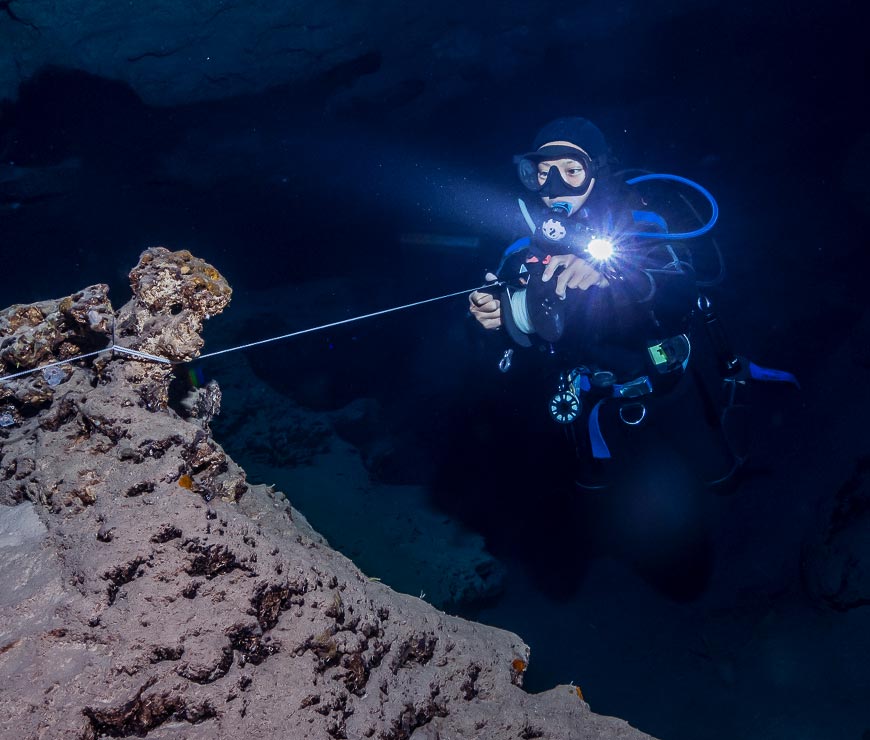 Plan your dive into the cavern.

Use cavern diving equipment.

Manage problems with emergency procedures.

Minimum 3 nights stay to complete the course.

Certified PADI Advanced Open Water Diver.