The most challenging course, yet very rewarding. Be a more confident diver with your skills as a diver.
The course is designed for anyone who wants to learn how to prevent, and if necessary, manage dive emergencies. The course broadens a diver's awareness and improves their skills and confidence. Most certified PADI Rescue Divers look back on their rescue training as one of the most challenging – sometimes demanding – and therefore most rewarding courses they've taken. The subject is serious but the training is fun.

The PADI Rescue Diver course will build upon what you already know about how to prevent problems and what you should do as a rescue diver if they occur.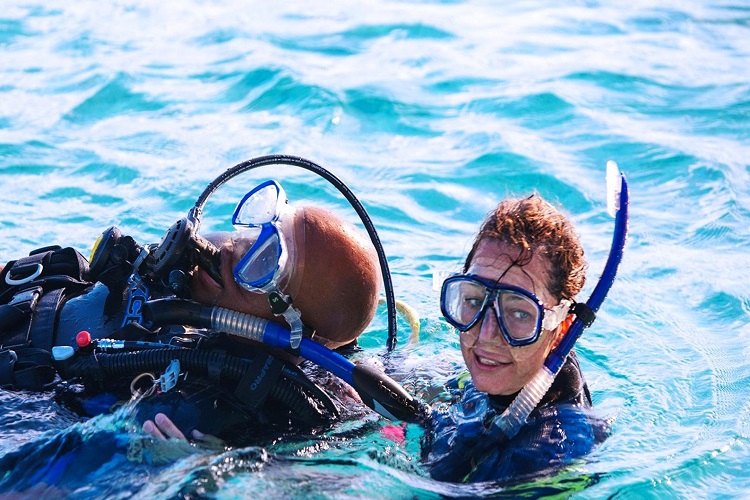 You will learn skills for:
Recognising and Managing Stress in other divers.

Emergency Management and Equipment.

Rescuing Panicked Divers.

Rescuing Unresponsive Divers.

Minimum 5 days 4 nights stay to complete the course including the Emergency First Response Primary and Secondary Care.
Complete the required medical questionnaire to ensure you are fit to dive.