If you're interested in technical diving, but haven't yet met the prerequisites for the PADI TEC 50 Diver course or PADI TEC 45 course, and you are keen on becoming a full PADI Tec Deep Diver, then you can consider enrolling in the PADI TEC 40 course. It is the first subdivision of the full PADI Tec Deep Diver course and consists of the first four dives towards this certification.
On this course you will learn how to use decompression software and dive computers to plan and make decompression dives with no more than ten minutes of total decompression and not deeper than 40 metres/130 feet. You will also learn how to use a single cylinder of decompression gas with up to 50 percent oxygen (EANx50) to add conservatism to the required decompression.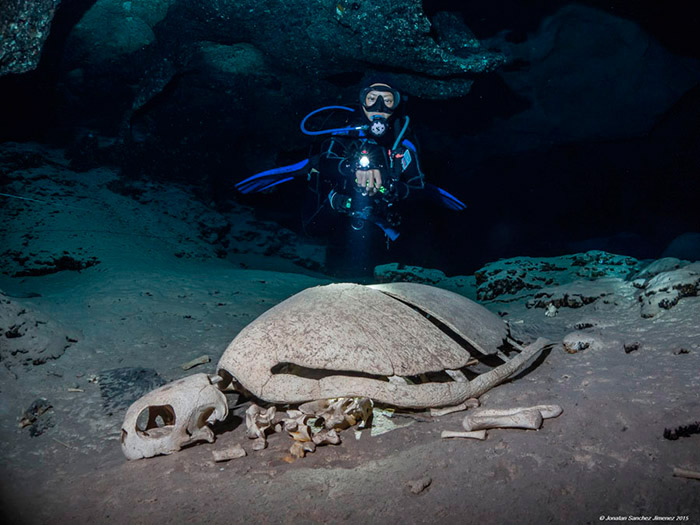 The course will last for four days and consists of between four and five dives. There will be a classroom theory session on each of these days along with hands on equipment configuration and your dives.
When you do this course with Seaventures Dive Rig, day four of your dives will be at Sipadan.
Contact us for more information on this course, availability and when it will be running.