If you know you want to take on technical diving and you want to maximise the advantage of learning Tec with Seaventures Dive Rig and at Sipadan, then the PADI Tec Deep Package would be ideal for you. You will receive all the materials related to each of the courses and by the end of it you will be the proud owner of three PADI Tec certifications.

If you also want to include the PADI Sidemount Course in this package, this can be added on. The course will stretch over thirteen days with a minimum of fourteen dives and a total of four certifications by the end of the course.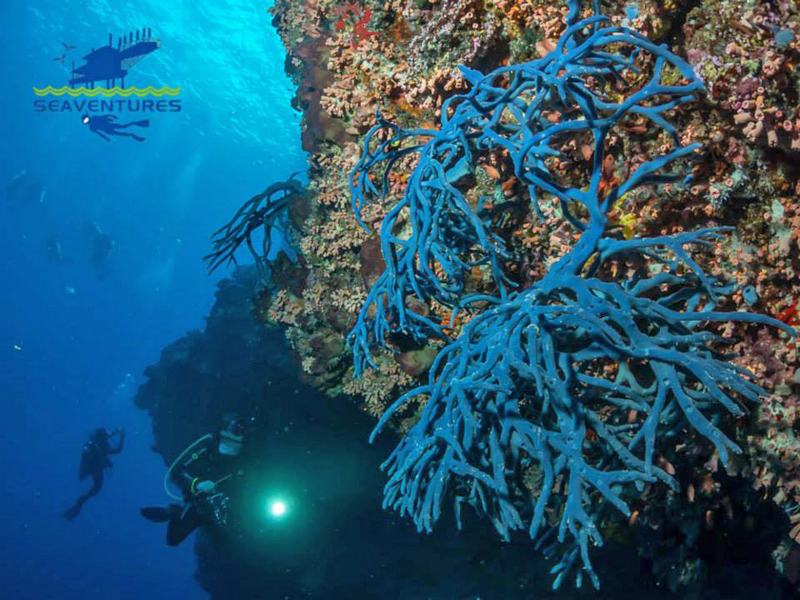 Tec 40, Tec 45, and Tec 50 course.

Understand and learn techniques for diving beyond your current maximum depth of 18 metres and explore depths of up to forty metres.

Learn about scuba diving equipment considerations and about the specific techniques required in planning, organising and preparing for deep dives.

You will make at least four deep dives with the instructor, getting you ready for the moment you are ready to explore deeper with your buddy or your group.

The course is spread across a total of twelve days with a minimum of twelve technical dives.