The dive sites of Mabul Island are home to some of the best macro in the area. You will find all sorts of crazy critters such as frogfish, pygmy seahorses, flamboyant cuttlefish, blue ringed octopus, scorpion leaf fish, harlequin shrimps and many more.
Dive boats go out to Mabul from Seaventures on a daily basis covering most of the sites, currents permitting. The boat dives are combined with trips out to Kapalai with two boat dives in the morning and one in the afternoon leaving any free time for you to dive at the Seaventures House Reef.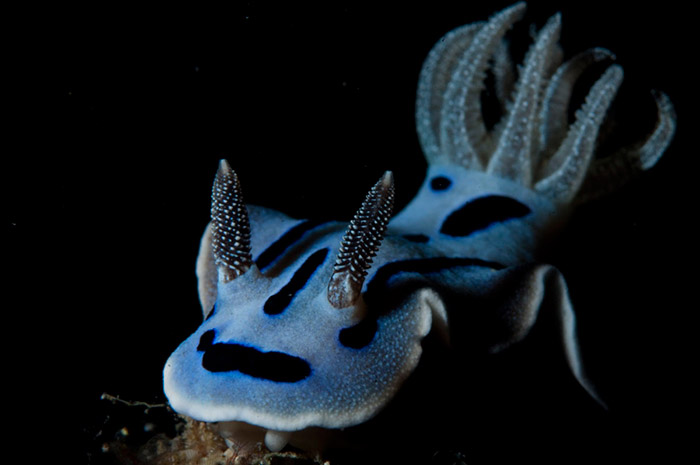 The boat dives start at 8am when going out to Mabul and the dive sites are two minutes away by boat – these dives will be combined with morning boat dives to Kapalai on non-Sipadan diving days.
Sunset Mandarin Dive Mabul Island and Extra Boat Dives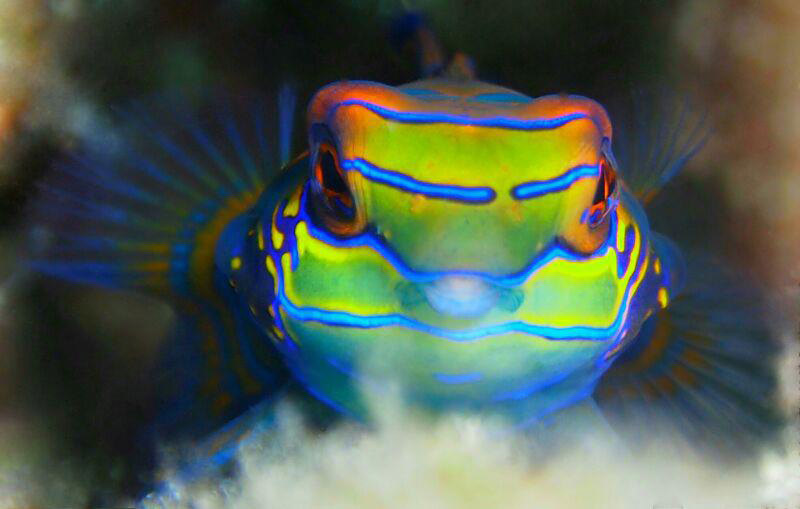 Extra boat dives are available and the one that can not be missed is the Sunset Mandarin Dive. Each day at around 5pm the Mandarin fish come out to mate in Paradise 1 – perfect for photographers. Please enquire at reception for booking this dive.
Take a look at our Facebook page and our Instagram to see some of the pictures posted by our divers of their Mabul dives.