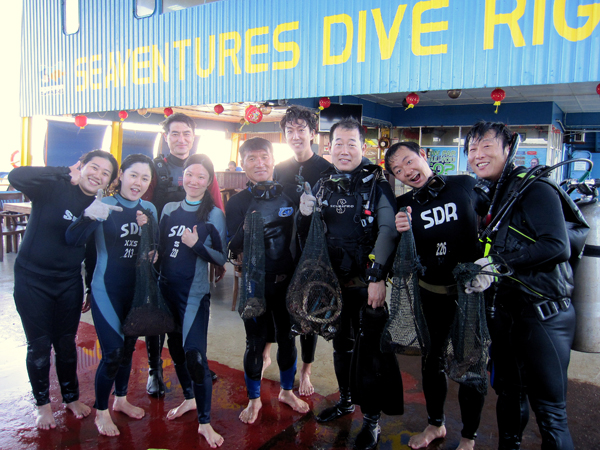 100 Days Clean Up – Day 86 Update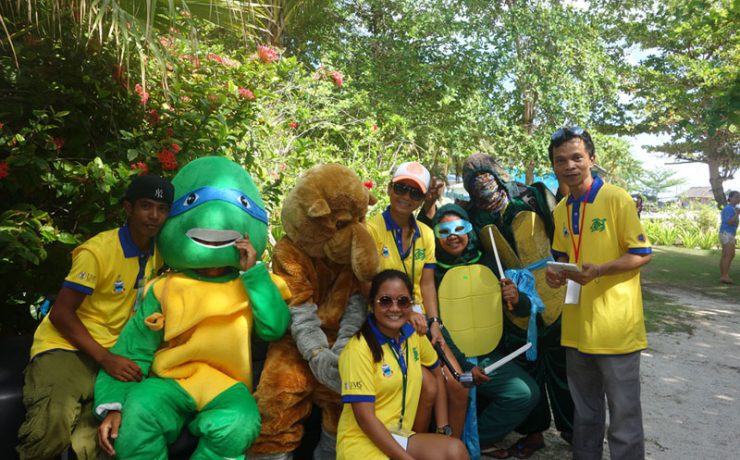 Last week, Mabul celebrated its own Turtle Week in conjunction with World Turtle Day which fell on the 23rd May. Seaventures sent two staff to participate in the 4-day event hosted by Borneo Divers Mabul. Read more to find out what happened.
Due to popular demand our diving package promotion has been extended until 28th February. Book now to avoid disappointment.