Thank you "Subwei" for the wonderfully put together video to share your experience of diving with Seaventures Dive Rig.
On the 13th February we reached the three quarters mark of our 100 days Clean Up marathon. With 75 days past there is much to look back on. But first things first: beginning of December the Seaventures Diveteam started the biggest Clean Up attempt that the Island of Mabul has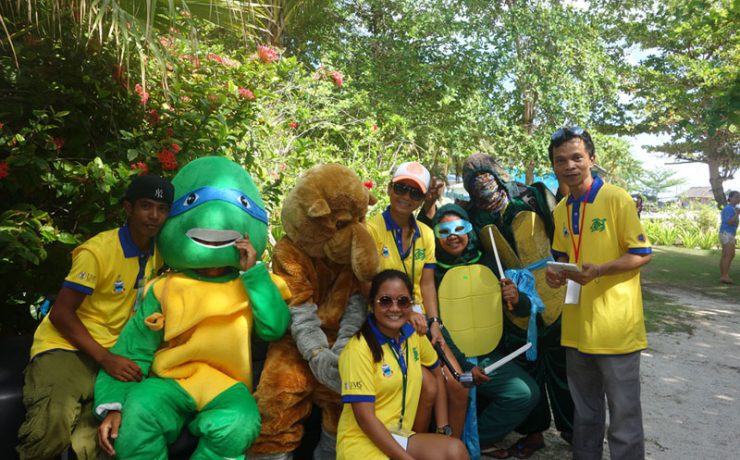 Last week, Mabul celebrated its own Turtle Week in conjunction with World Turtle Day which fell on the 23rd May. Seaventures sent two staff to participate in the 4-day event hosted by Borneo Divers Mabul. Read more to find out what happened.