Barracuda Point can be an intimidating experience. Fish stream along like traffic here, as if the streets of New Delhi have descended underwater. During these chaotic scenes, you may find yourself in the center of a giant barracuda tornado, while hammerhead sharks and flapping rays nonchalantly cruise past.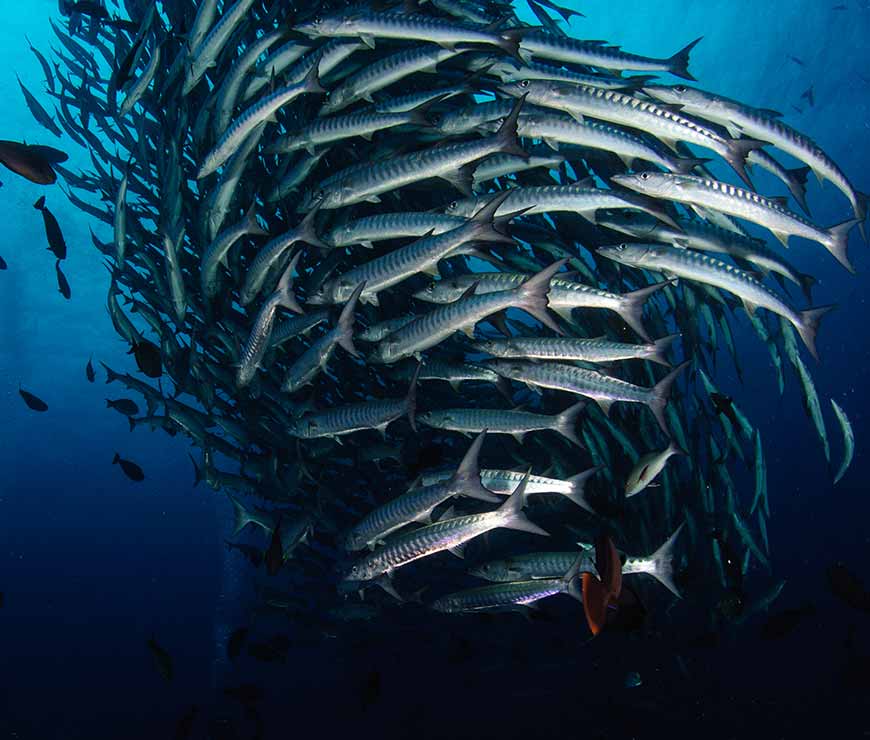 The sea turtles here are three-meter beasts, and jackfish swim in swirling balls in their hundreds. It's home to the weird and wonderful too; look out for the strange-looking bum head parrot fish and eerie batfish.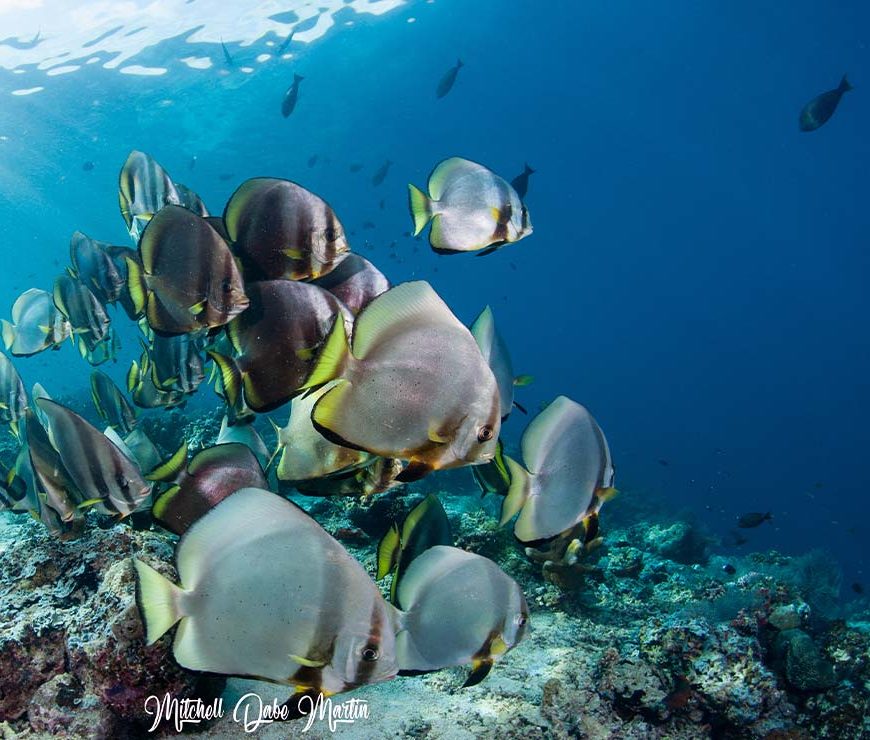 Depth: 5-40 meters.
Visibility: 30 meters.
Location: North East of Sipadan Island 30 minutes by speedboat from Seaventures Dive Rig.
Read the full article here: http://www.cnngo.com/explorations/escape/outdoor-adventures/worlds