The accommodation on the rig is simple, clean and comfortable, perfect for scuba diving junkies who want to maximise their diving experience. With our highly acclaimed food, excellent service and hospitality, Seaventures oil rig provides an experience like no other.
Diving offered at Seaventures is more than just boat dives at the nearby dive sites but also includes unlimited house reef dives. Guests are able to simply step right off the rig to dive  directly underneath the rig. The house reef is well known for its spectacular macro life. Being the only one of its kind on the planet, Seaventures has become iconic to the diving industry and divers from all over the world have come to experience the rig for themselves. 
Seaventures Dive Rig is known for having the most delicious food in the area with occasional BBQ nights and occasional live music. Guests can be rest assured to be well looked after by the friendly and outgoing Rig Crew.
"Seaventures is the only hotel of its kind, offering a 'by divers, for divers' approach in one of the planet's most sought after destinations – complete with eco-conscious operations and all the comforts of home."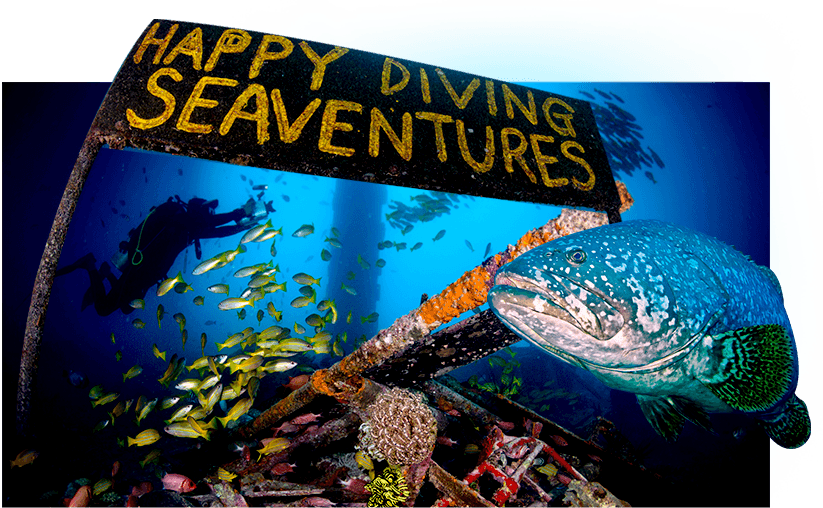 Sabah without a doubt, is the best destination for diving. With its white sandy beaches and unspoiled corals teeming with a diverse marine life, this tropical paradise attracts thousands of visitors a year to dive here.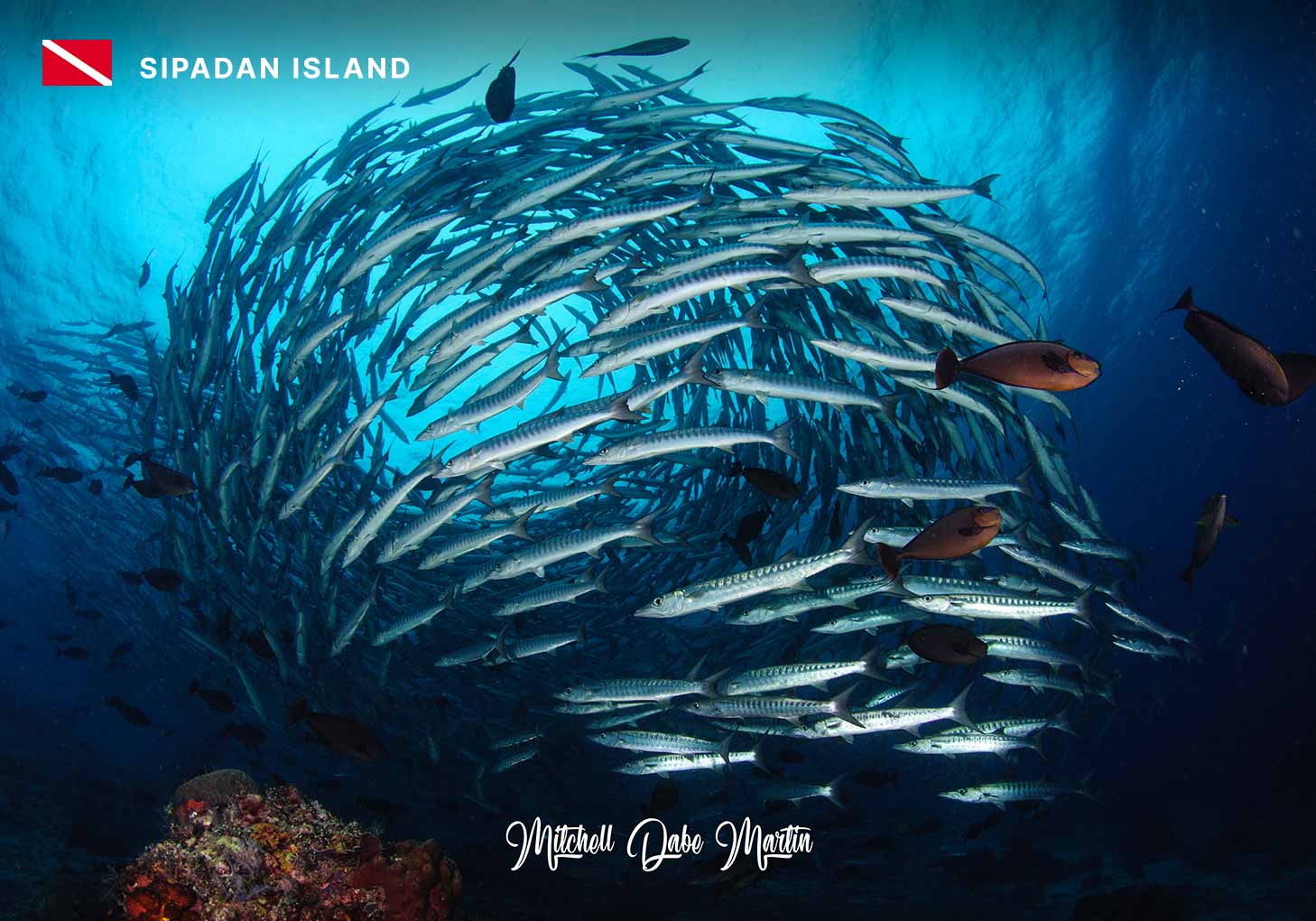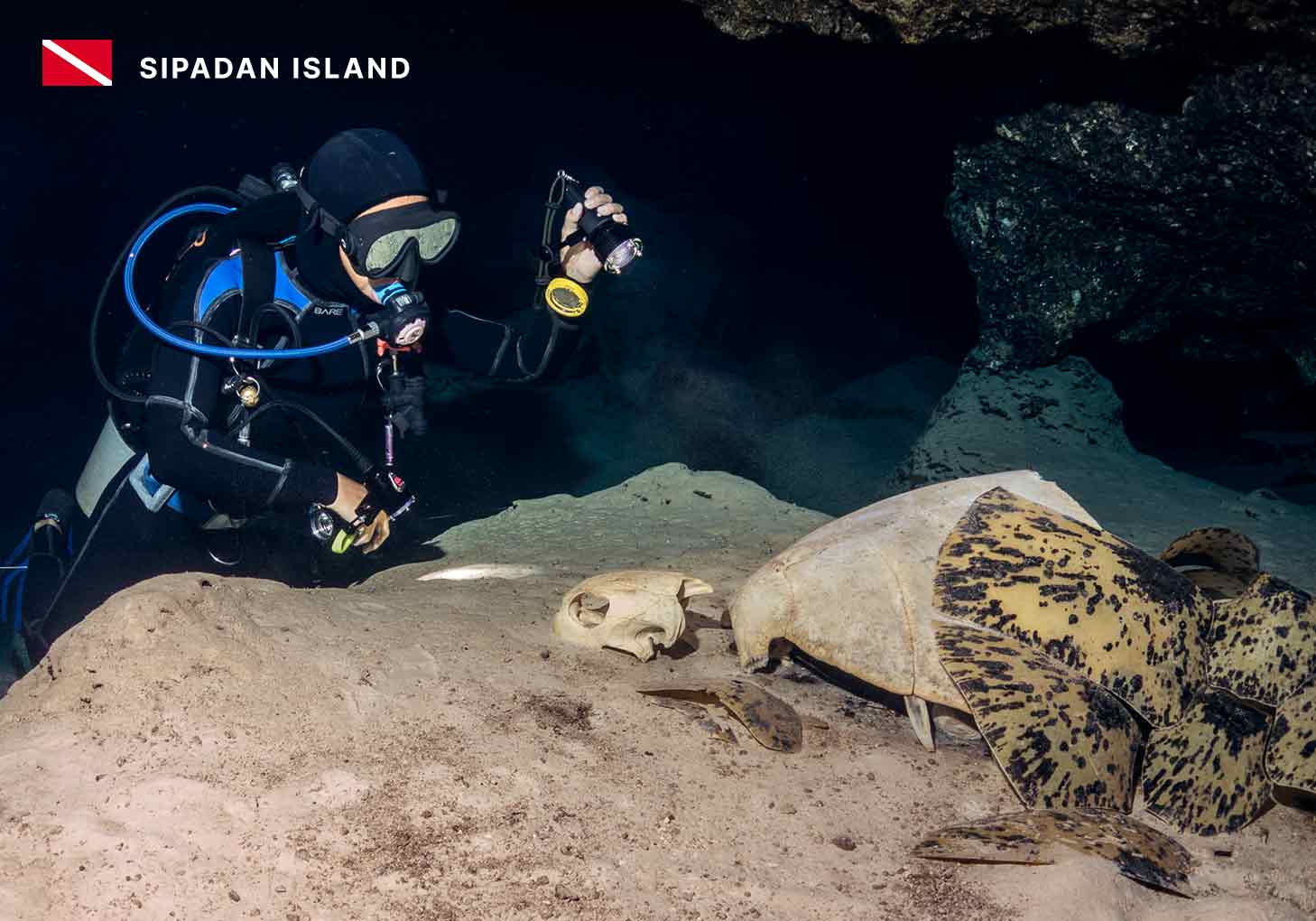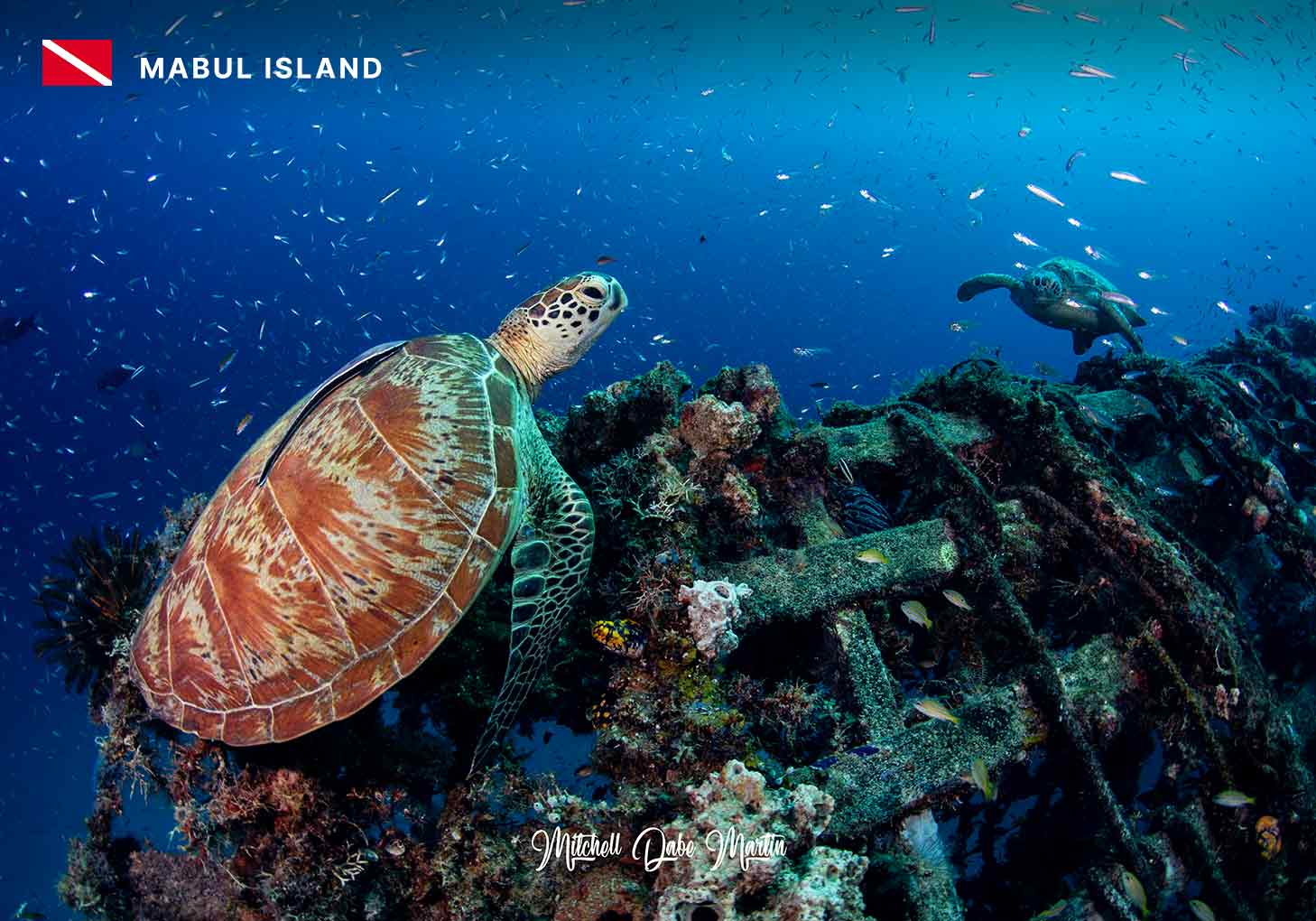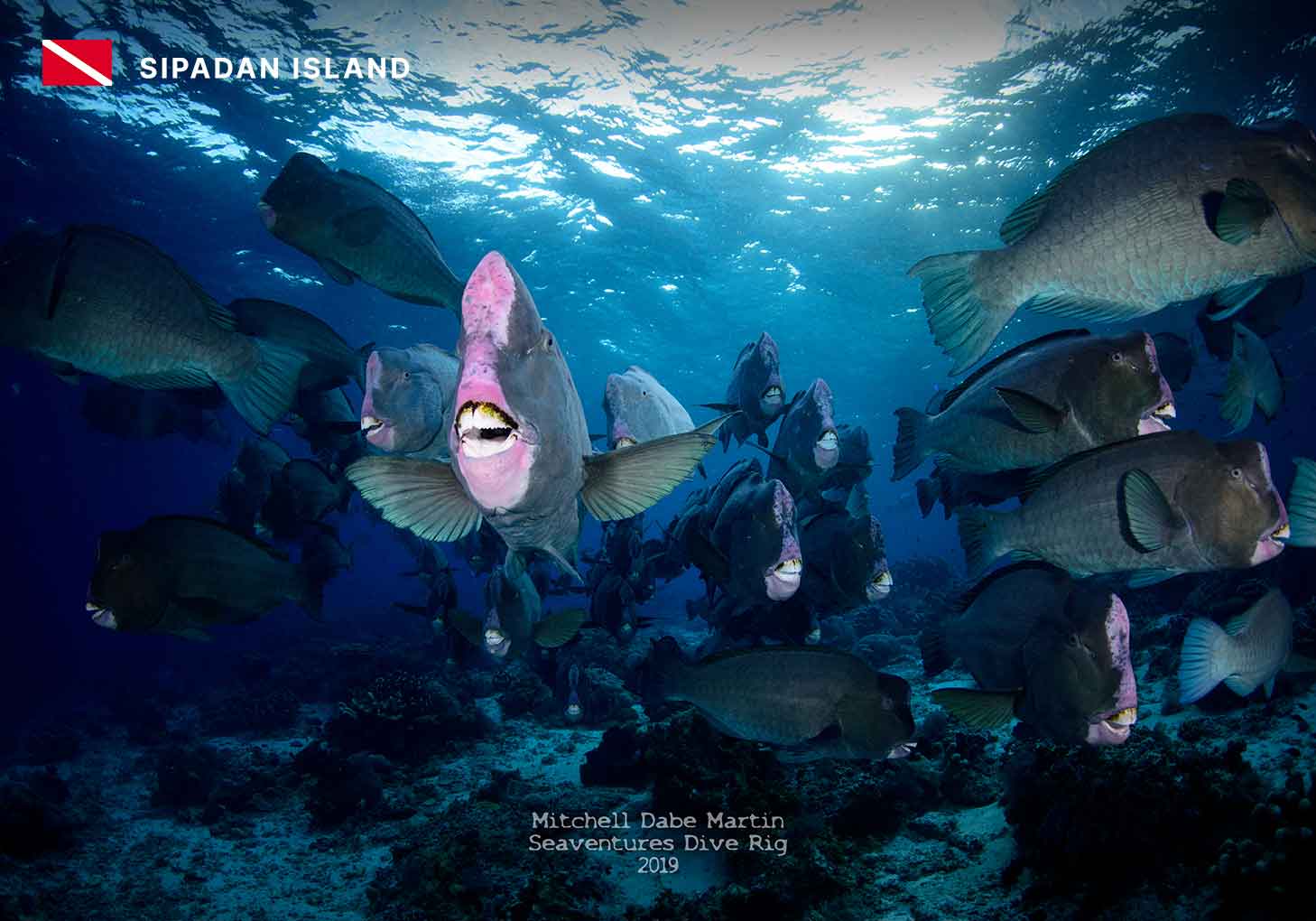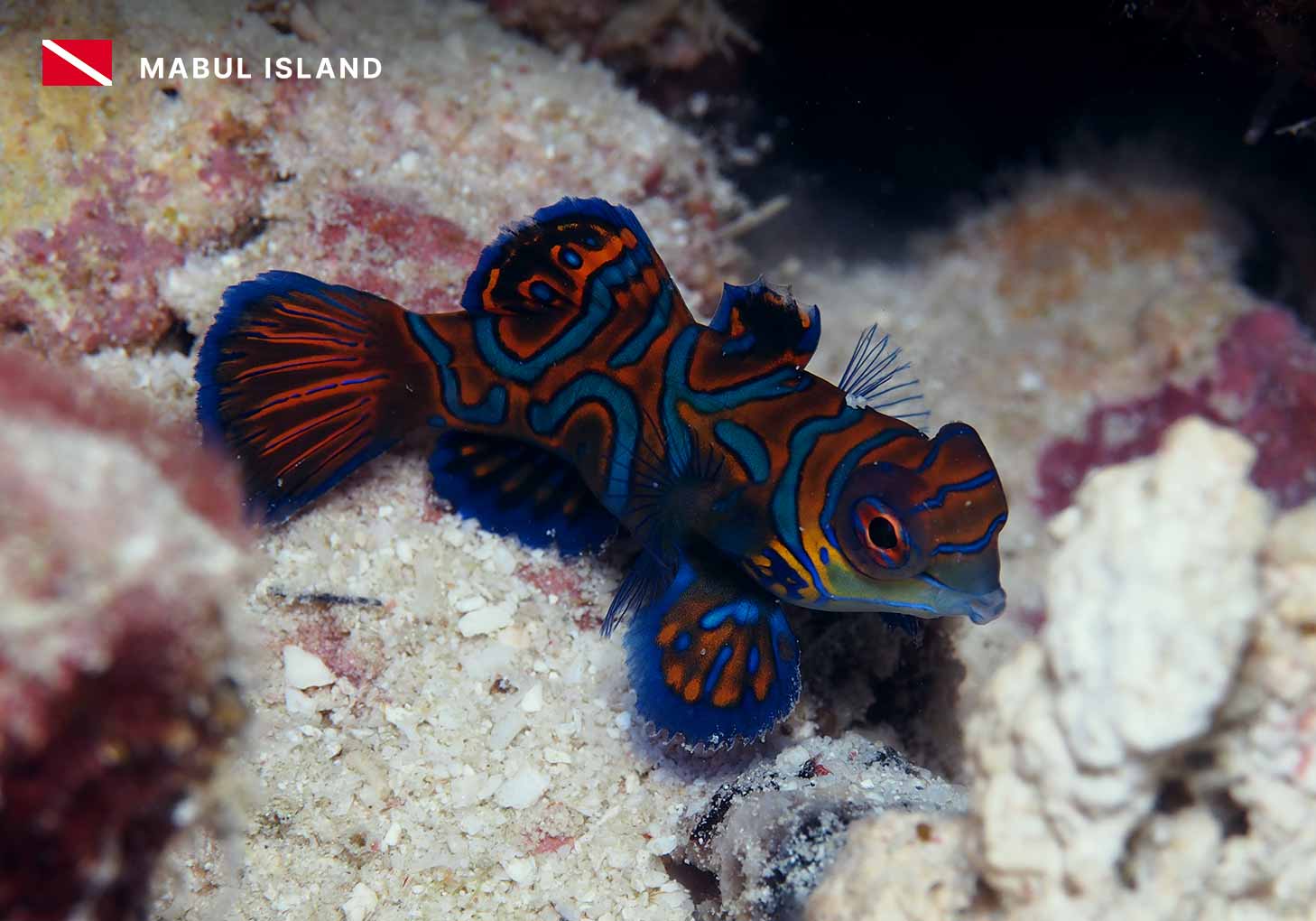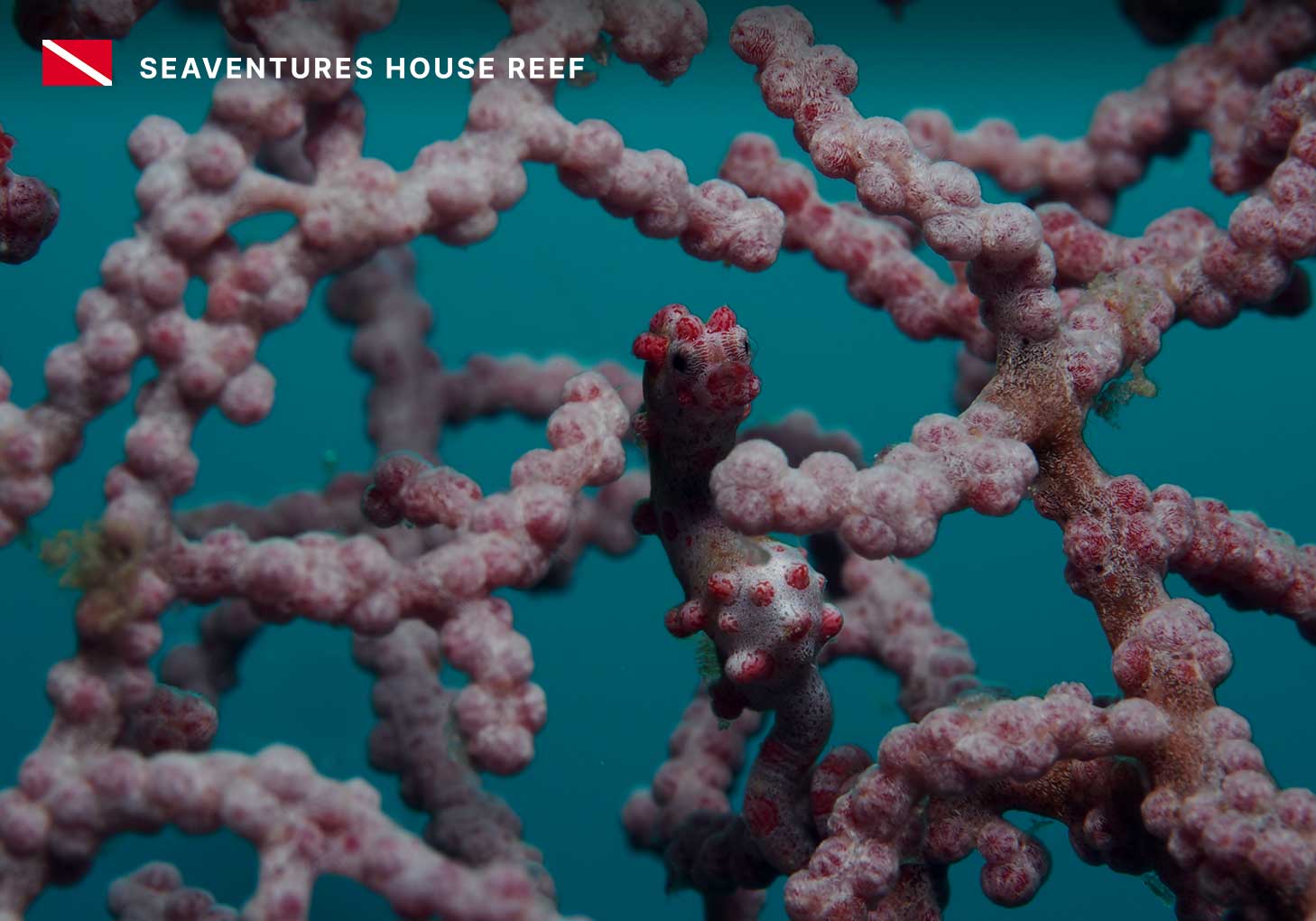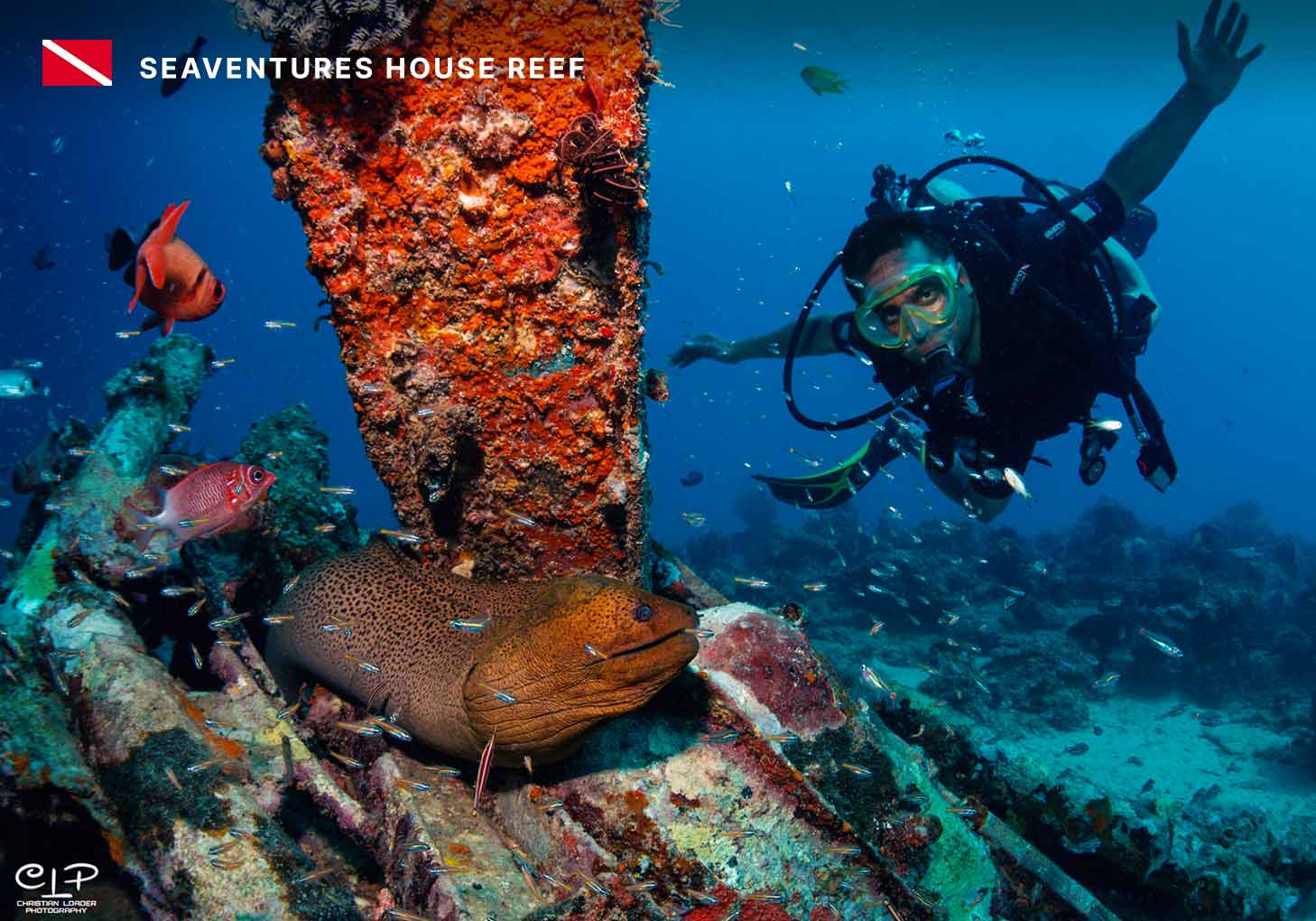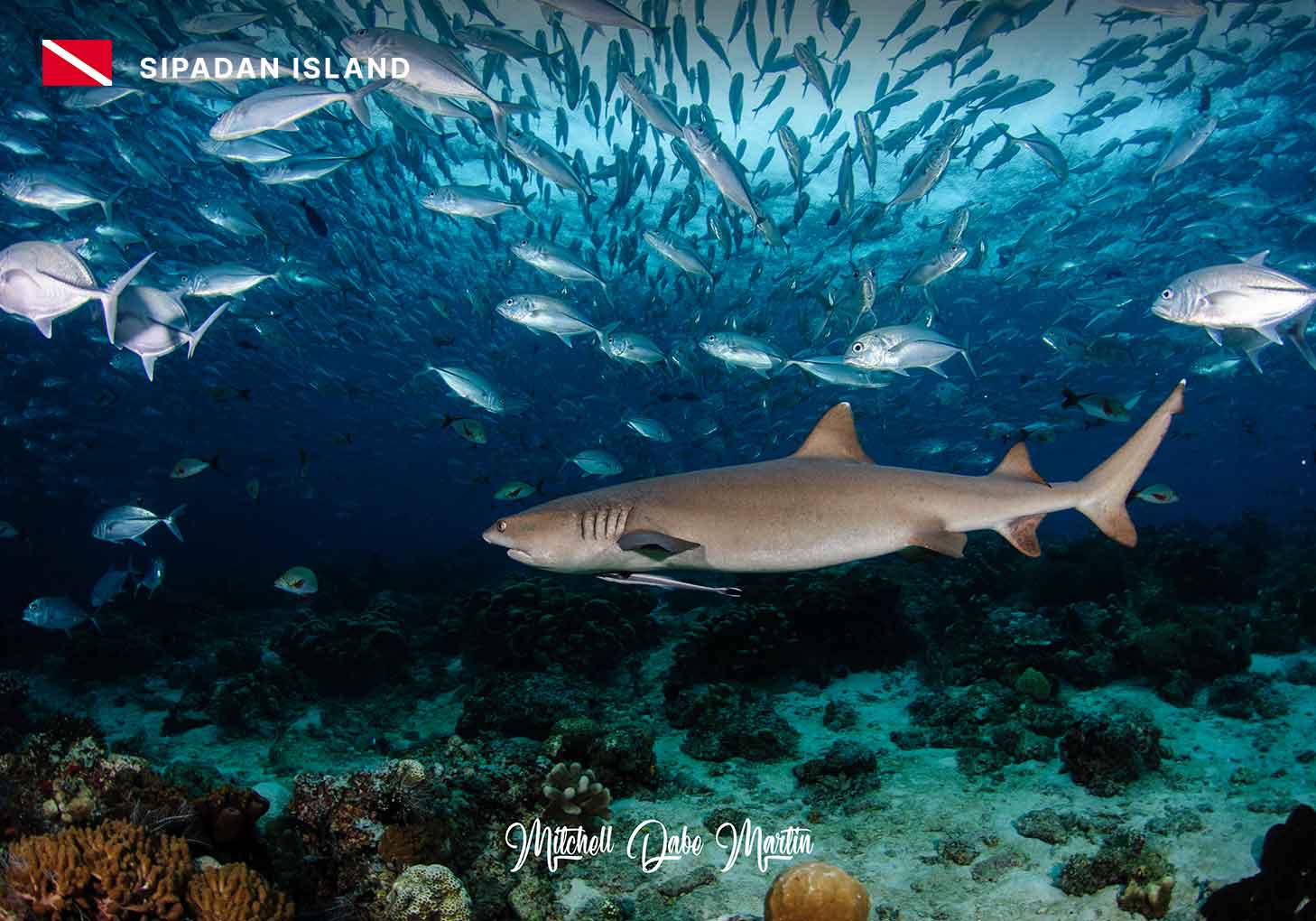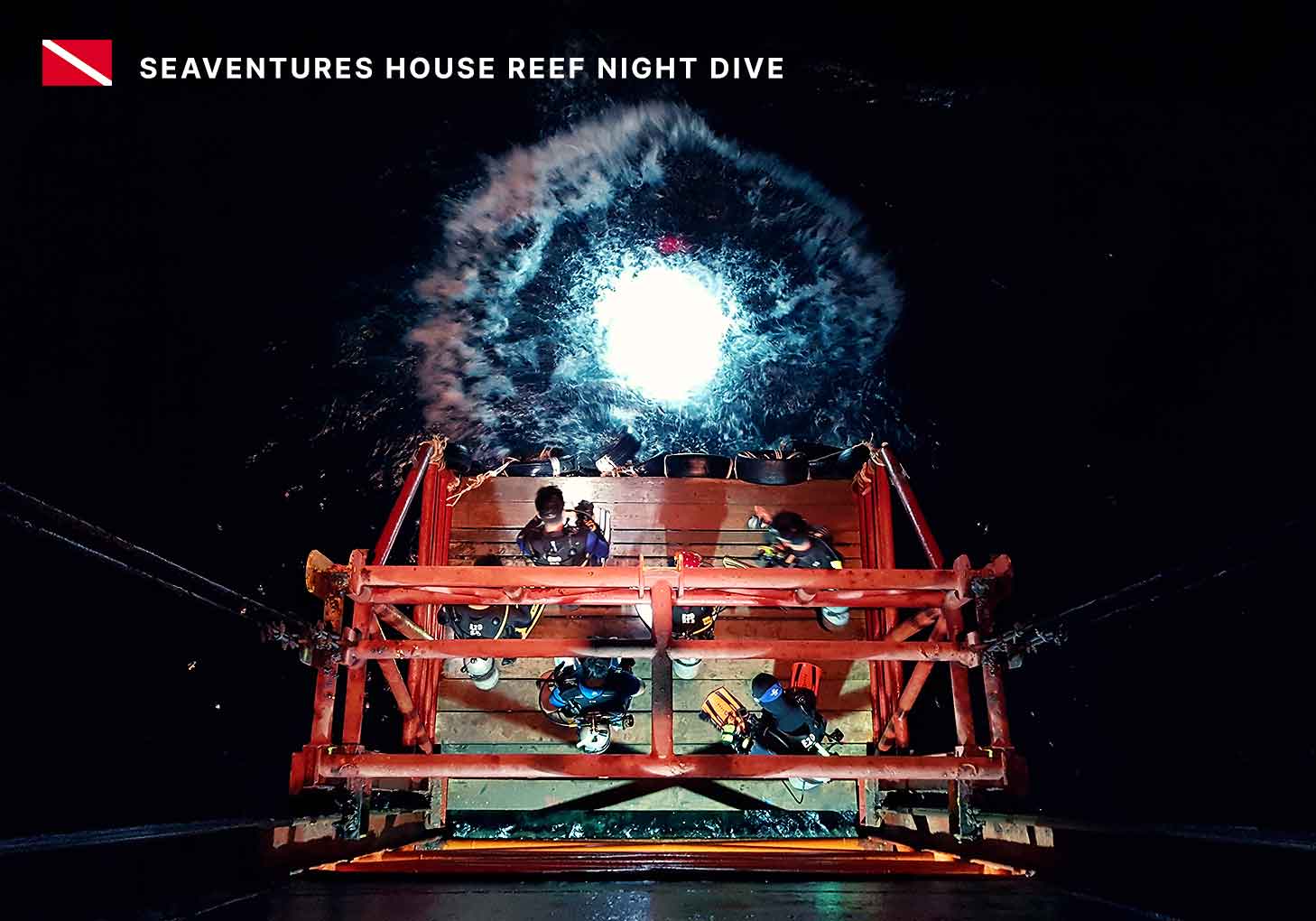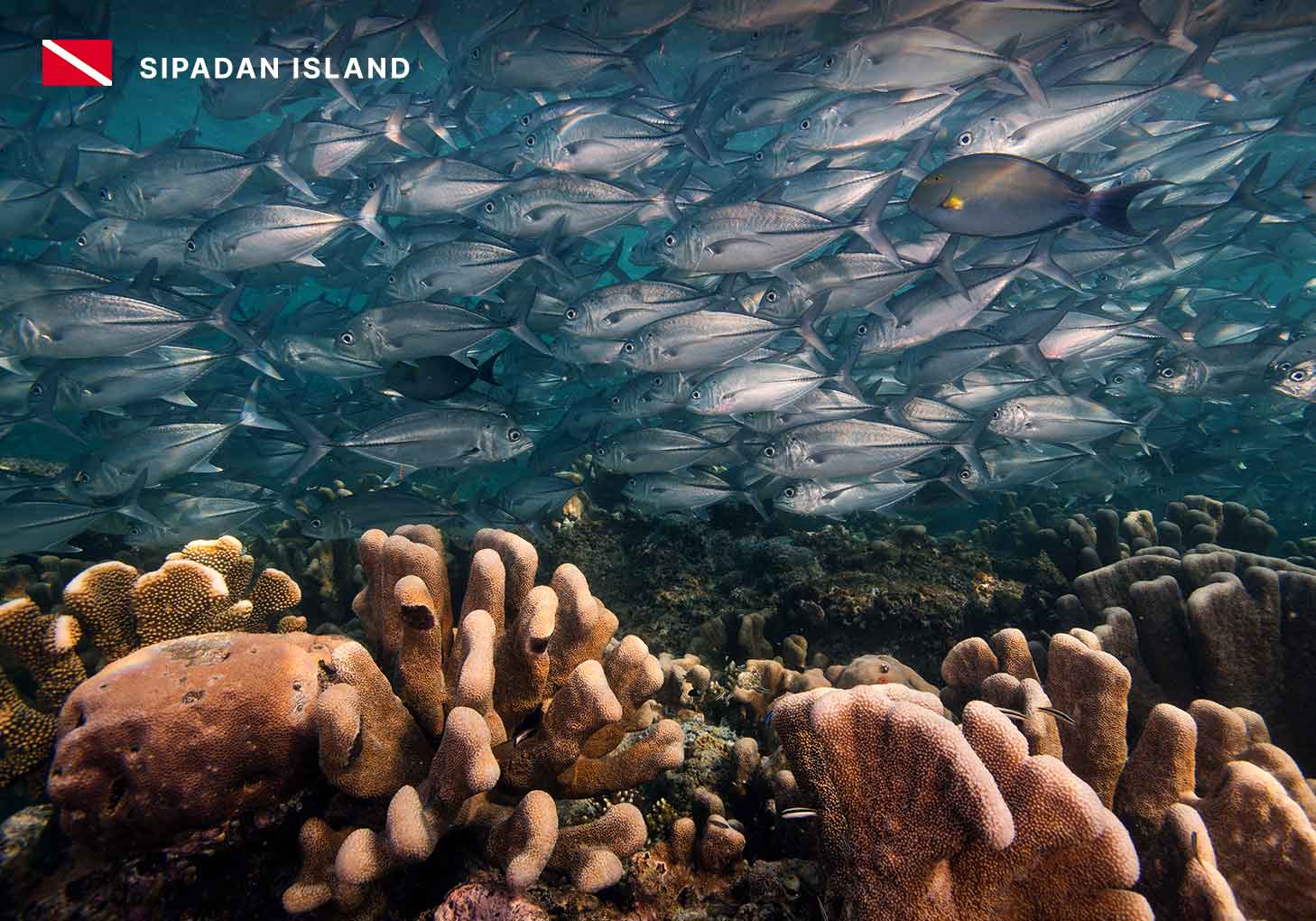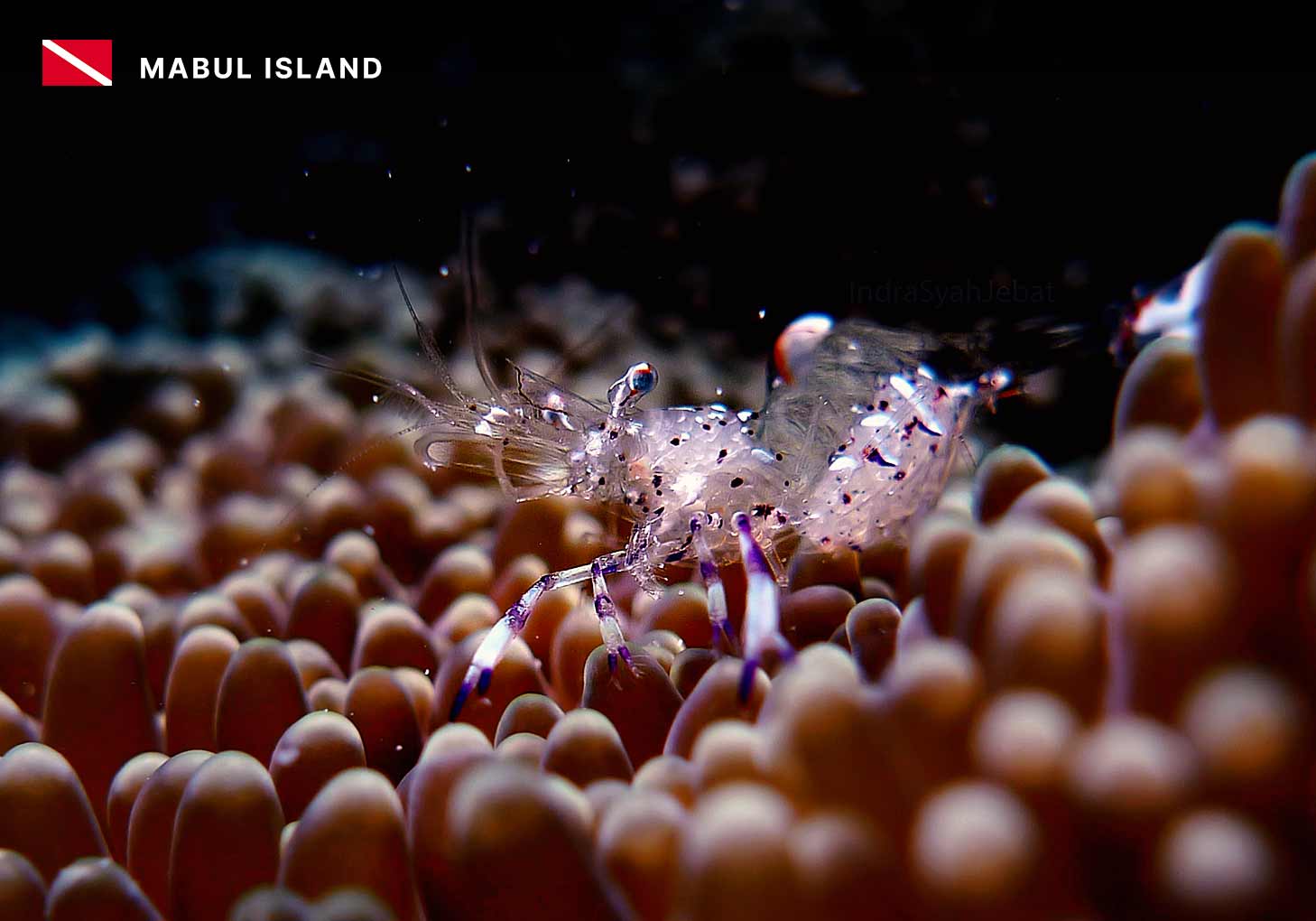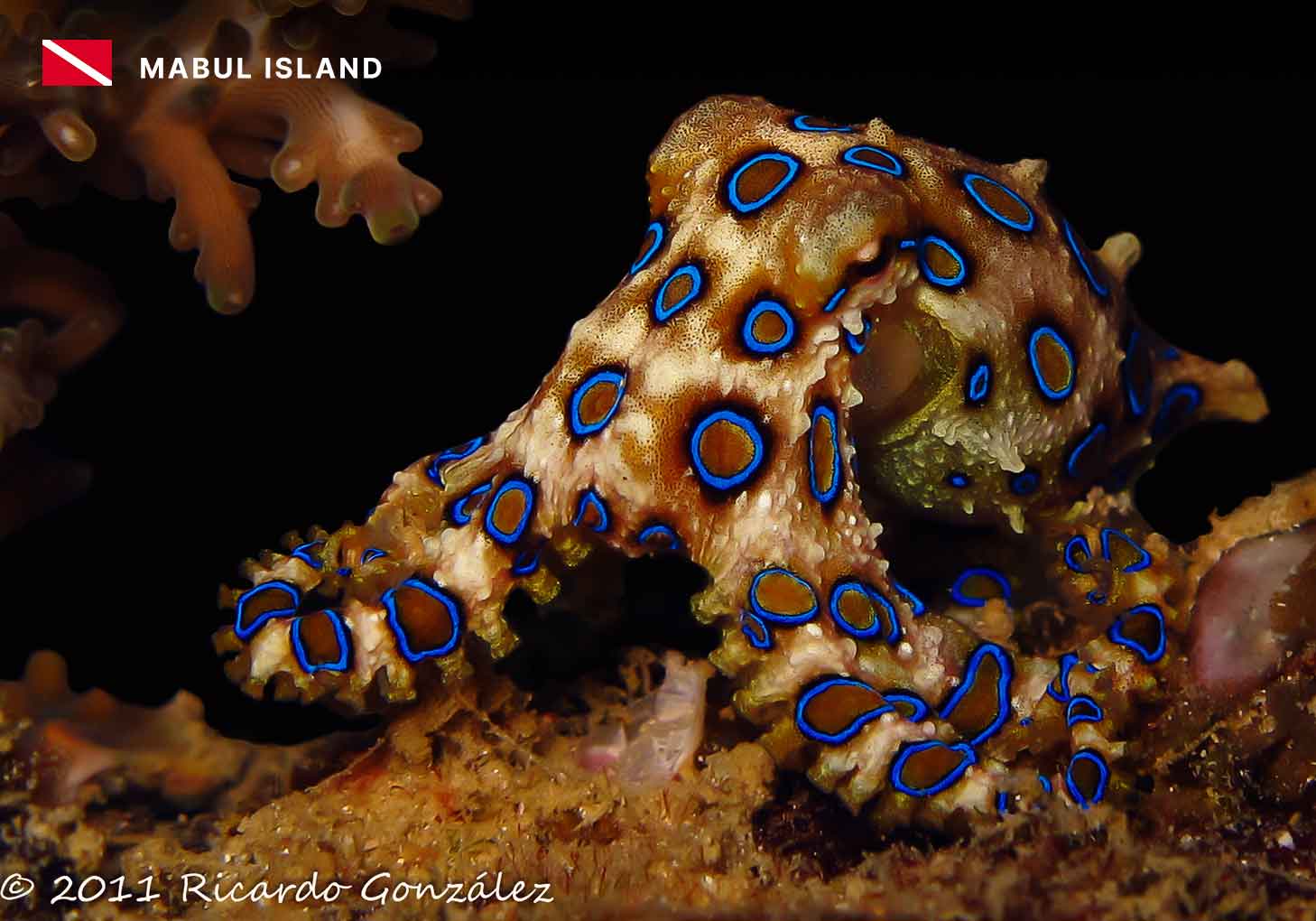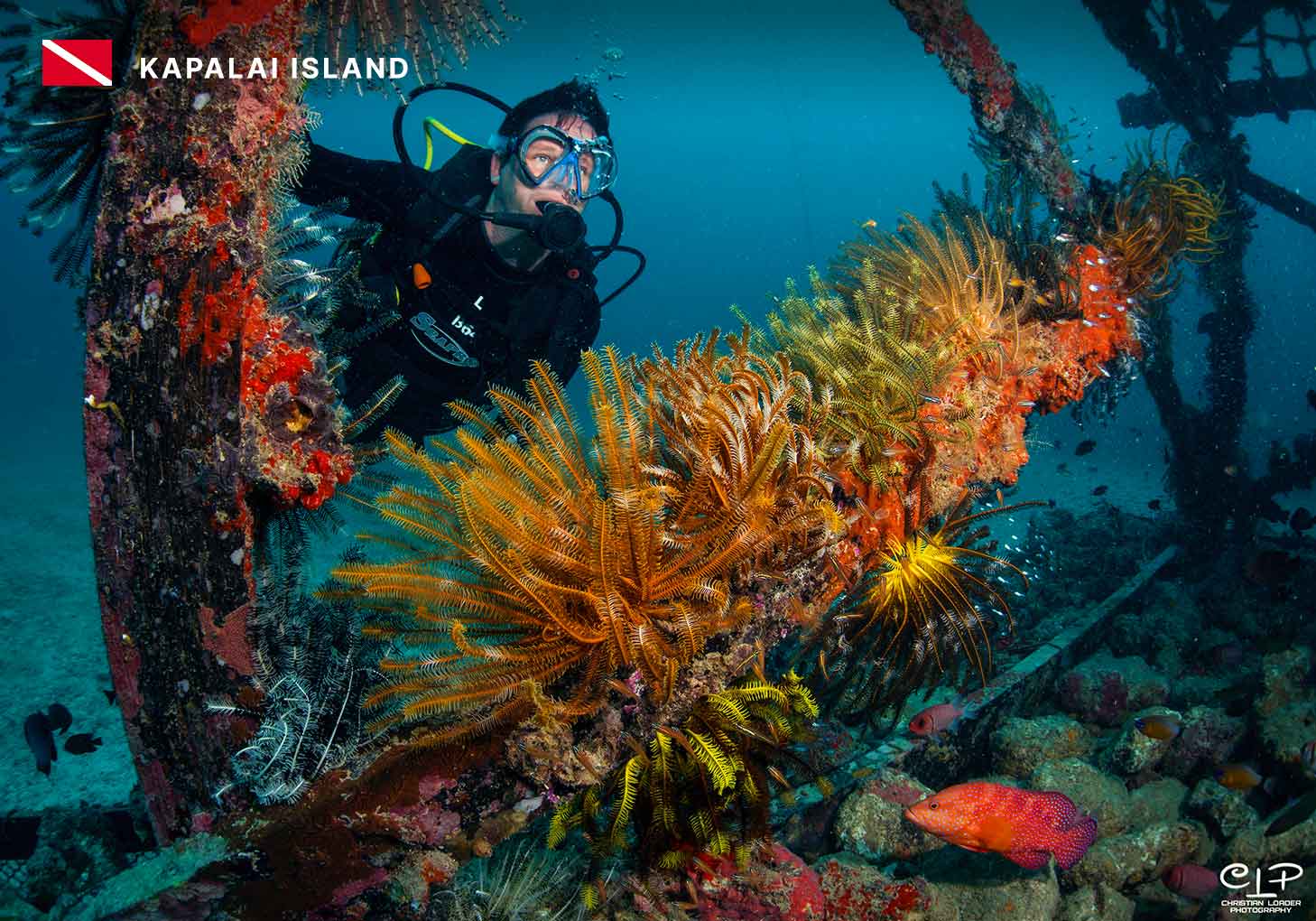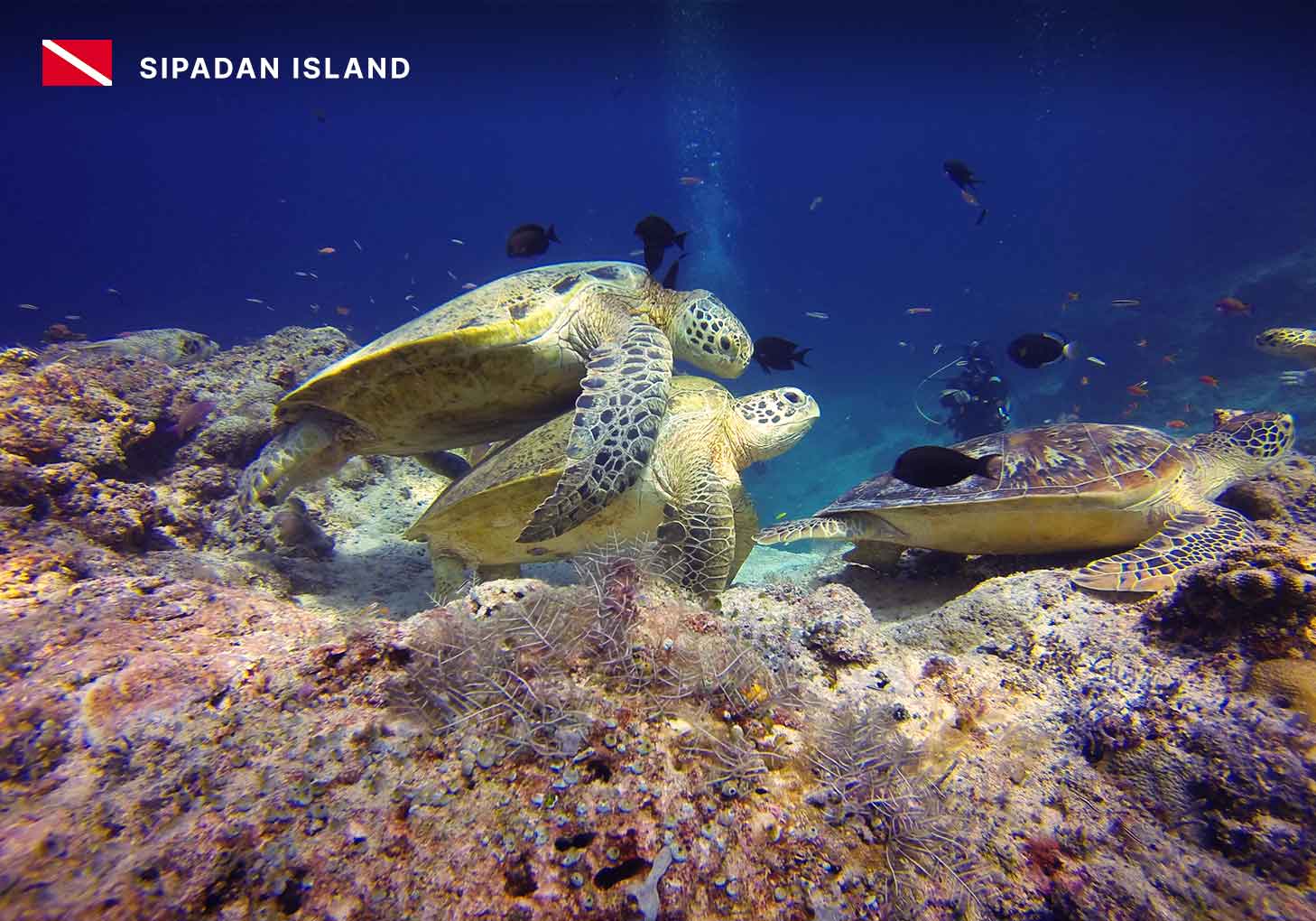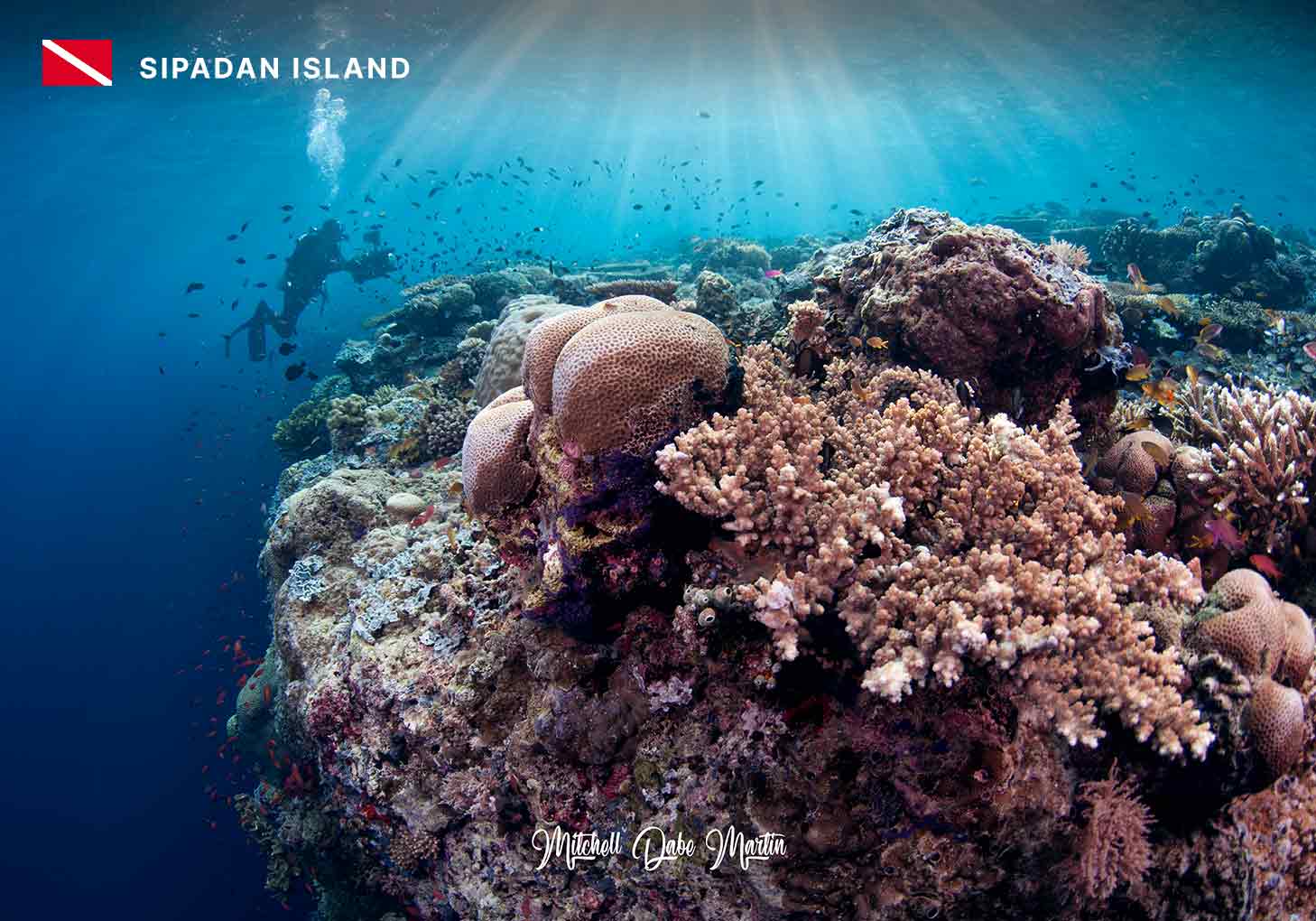 Seaventures Dive Rig, a five-star diving resort, puts you right in the middle of the best locations for diving including Sipadan, Mabul Island and Kapalai and of course the famous House Reef itself at Seaventures.

DISCOVER THE UNDERWATER WORLD
Start your adventure here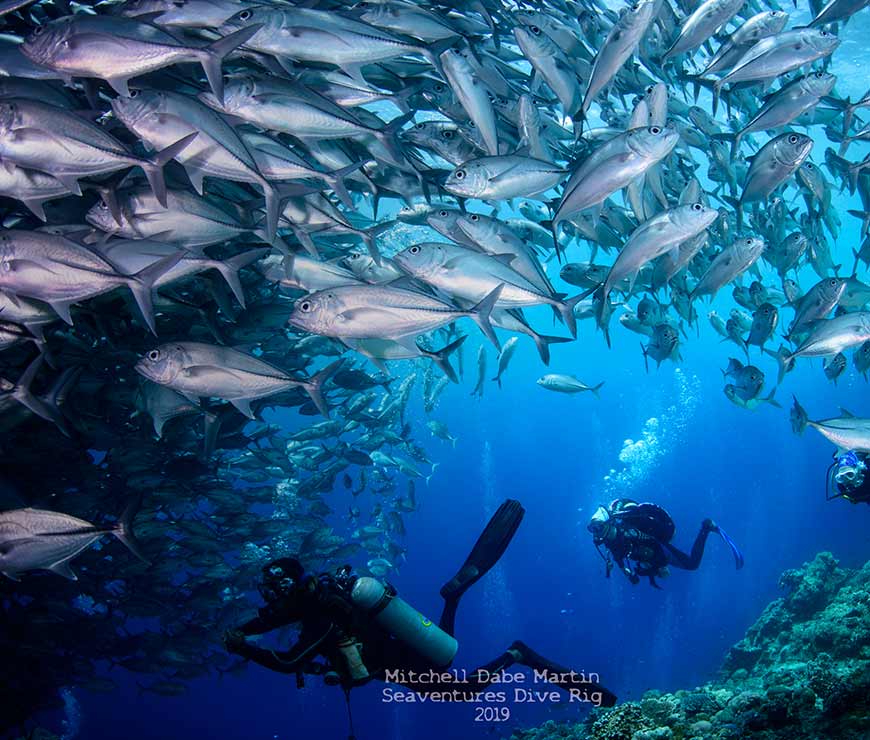 TAILOR-MADE
Customise your diving plans with us.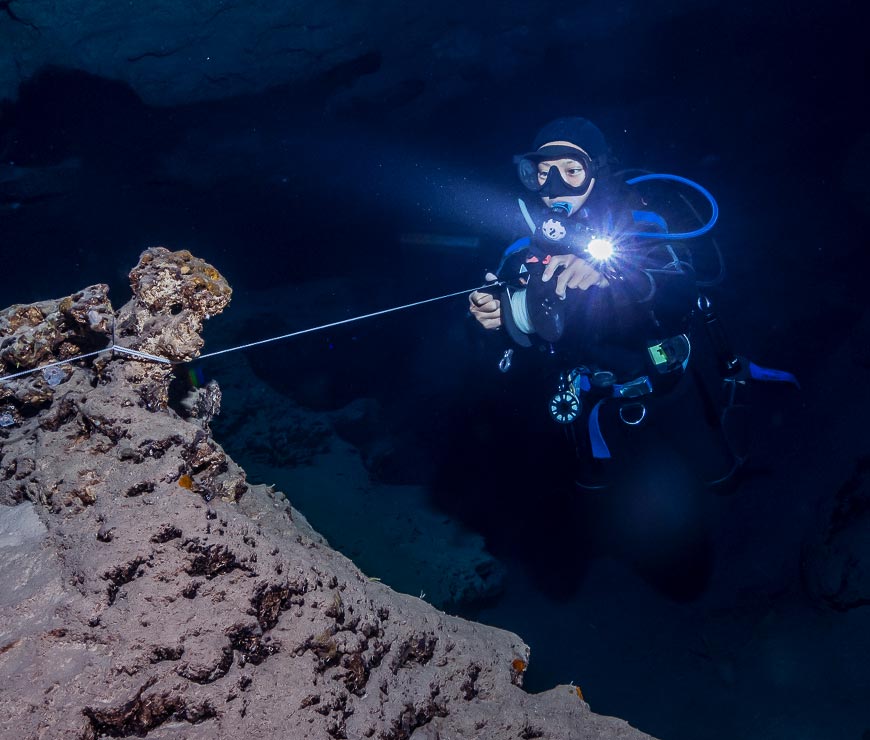 CAVE DIVING
Take your adventure to another level and explore the Sipadan Turtle Tomb with us.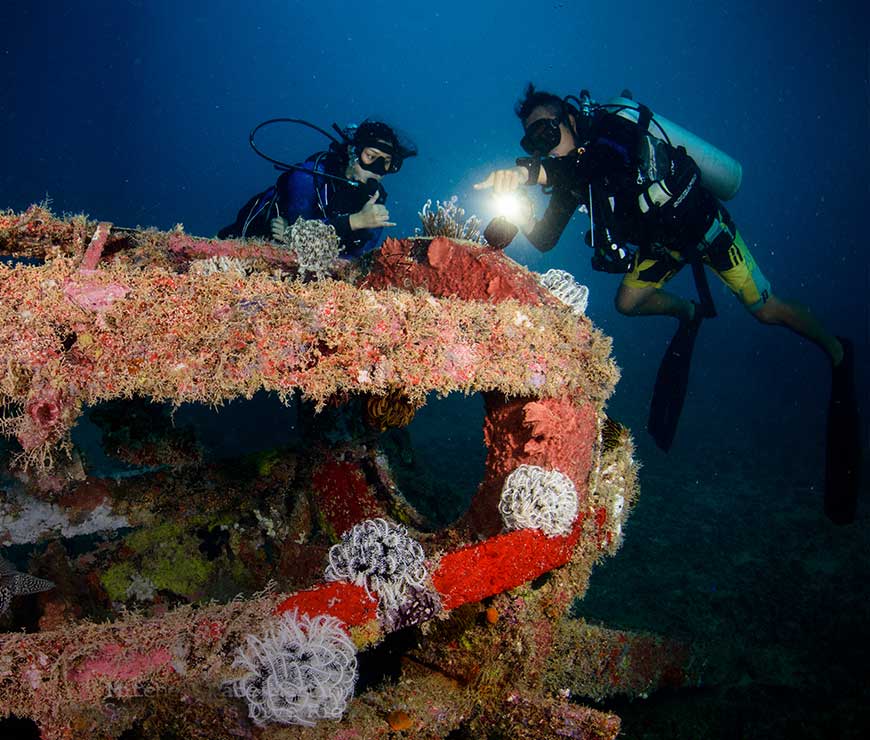 RIG DIVER SPECIALTY COURSE
Become a Certified Rig Diver today! You will learn skills and techniques for diving safely from and under oil rigs anywhere in the world.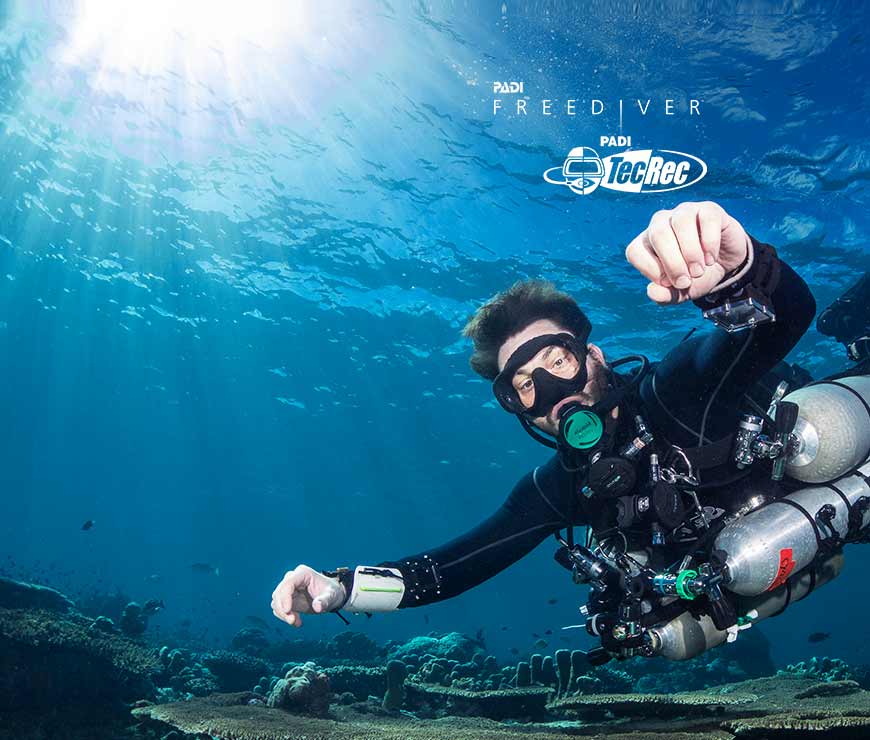 PADI COURSES
Learning to dive with change the way you see the world. Get yourself certified, or if you are already a diver, continue your education to explore the world both above and below surface.
#1 choice to dive/stay in Sipadan

We loved and highly enjoyed our time at Seaventures. I had heard much about this place, but went in with no expectations. However, my mind was blown very quickly. We were welcomed at the top of the lift with all the crew and staff and a nice, refreshing drink, followed by our first dice just across the way in Mabul. The days that followed were nothing short of amazing!
Olivia - Kuala Lumpur, Malaysia
Amazing dives and amazing people!

This was a dreamy place to dive after a long hiatus of not-diving-due-to-travel-restrictions. We were there for 5 days, 4 nights and were able to do a total of 14 dives, inclusive of 3 dives in Sipadan. We paid extra for a guided night dive in the house reef and the difference in night and day was well worth.
My Sipadan Adventure with Seaventures

First time here and already feels at home. The crews here are friendly and always eager to help. Diving is my passion and they provide world class dive sites from the house reef to Sipadan. That's all i can say for now but will be back in June next year. 😊✌️
Seaventures Dive Rig 4D 3N diving trip

I really enjoy my diving here, highly recommend for people who love adventure and diving. Thanks to our dive master, Tark, which brought us to Sipadan and managed to see school of barracuda, jack fish, white tip shark and etc. will definitely come back here for another dives. However, just the food need to improve (too salty) But overall still 👍🏼👍🏼👍🏼
Great memories diving Sipadan with Seaventures Dive Rig

The team at Seaventures really makes your trip truly satisfying. Will surely comeback again. We manage to be the 1st boat to reach Sipadan Island & we had the experience to dive Sipadan with minimum crowd. The boatman & DMs are well experience to spot the main attraction at Sipadan as soon as we dive in. The room is good & the food is delicious. All in all had a great experience there.
5d 4n of fun, sun and sea <3

It was a great experience overall. Sipadan dive site was truly one of the best in SEA. The staff were super friendly and helpful. Special shout out to my group's DM and Instructor, Barye and Tark incredible patience in taking care of all of us. Thank you! Not a day went by that we did not have fun and enjoyed ourselves under and above water…
Joanne C - Kuala Lumpur, Malaysia
2021 Year End Trip

Friendly and helpful staff, fun environment During our last night in SDR they provide us the live band as well. It was totally amazing and we were dancing together! Enjoy it very much! Food and cake was nice Amazing 360 non block sun view Appreciate for the birthday celebration as well! Gladly that I'm here 😍😍
Probably my Best 5 days 4 nights in 2021!

Everything was well-arranged for and the journey was enjoyable. It took about 1-1.5 hours from Tawau Airport to Semporna Jetty and another 45 mins of boat ride from Semporna Jetty to the rig. We were greeted by the staffs there when we first reached and I felt very welcomed. After lunch, there was a briefing (everything about the rig, house reef dives and etc) by Kelly and it was done professionally. The equipment was well-maintained. My dive masters are both very attentive, professional and fun to be with…
Agnes - Kuala Lumpur, Malaysia
Best one of the kind dive rig

I'm so glad I've chosen this place to dive sipadan. Their services are superb and food is amazingggggg!!! Not any nearby dive centre can beat their food. They even bake their own bread and cakes! Omg. Besides, where else can you do a 8m free jump if is not on a rig?! And it's always windy here. Best diving experience I've had so far. Will come here again next year with more friends! Keep up the good work Rig Crews!
Splendid Seaventures

We went for a 4d3n dive trip. It was my first time staying in seaventures. I fell in love. The staffs are friendly. The room is spacious enough. Ramesh, the resort manager, is warm and helpful. Thank you Seaventures dive rig for making this trip a memorable one. I will be back one day. Thank you Ray, Clyn and Tuck.
Super, super, super

This is one of best place for diving. Very good staff, excellent dive guides, very fast and good dive boats, rooms very clean, food fantastic!!! We had 8 people there for 5 nights. All of us were very happy and enjoyed it. You can do 3 dives by boat and after you can do few dives + night dive from the RIG…
anardive - Sharm El Sheikh, Egypt
Best Dive Resort Ever!

Seaventures was absolutely perfect and blew my expectations out of the water. From the food to the rooms, and hospitality, it was all excellent! Seaventures is a dive resort unlike any other because you are on a renovated oil rig where you live and breathe diving…
Wes Anderson - Florence, Italy
Diving Experience

Good place to stay and nice staff from the moment we arrive at the tawau airport to the last day we dive at sipadan thank to kelly as our instructor helpfull and informative tq and wonderfull experience.
Cavern Specialty

I did my cavern specialty course on the rig, and I could not be happier with the quality of training. Kelly, my instructor, was highly professional and brought huge enthusiasm for this specialty. Her abilities reach far beyond PADI cavern instructor, and she shares her knowledge with her students…
The ideal place to learn to dive

I stayed on the dive rig in early october for a 3 days 2 nights open water course package. I can say without a doubt that staying at the dive rig changed my life and instilled in me a love of diving that I will have with me for the rest of my life…
Unique resort. Great dives.

Welcoming crew. Comfy room. Well organized. Great marco nearby. House Reef has lots to offer especially for night dive (you need to be out of water by 1930). Yummy food with lots options. Armed police on guard every night. Entertainment by local band (I was there over Christmas)