Once just another oil rig used to pollute the ocean, Malaysia's Seaventures Dive Resort is now one of the most popular diving spots in the Pacific Ocean.
The waters surrounding an oil rig are probably the last place you'd imagine to find such an amazing array of coral reefs, and a diverse marine life, made up of hundreds of species of colourful tropical fish, sea turtles and other marvellous creatures. But this particular oil rig is actually a hotel where divers from around the world book rooms, so they can be close to Sipadan Island, known for its incredibly beautiful underwater scenery.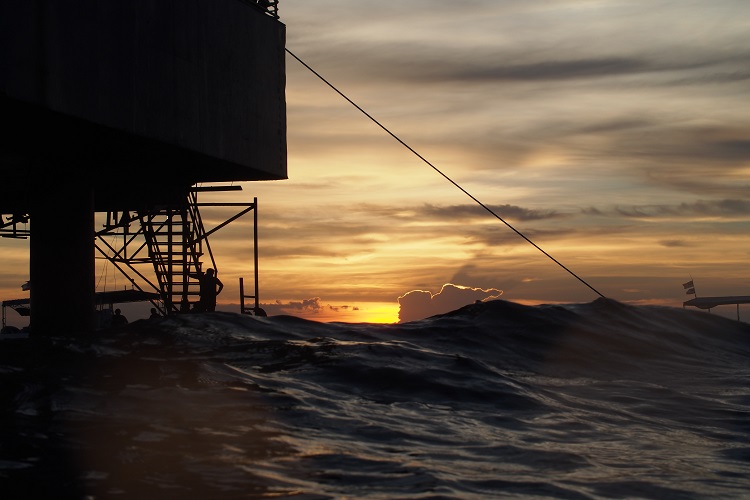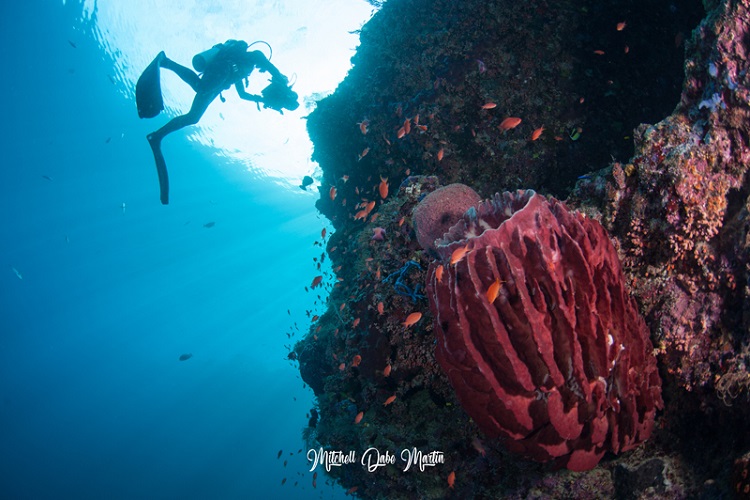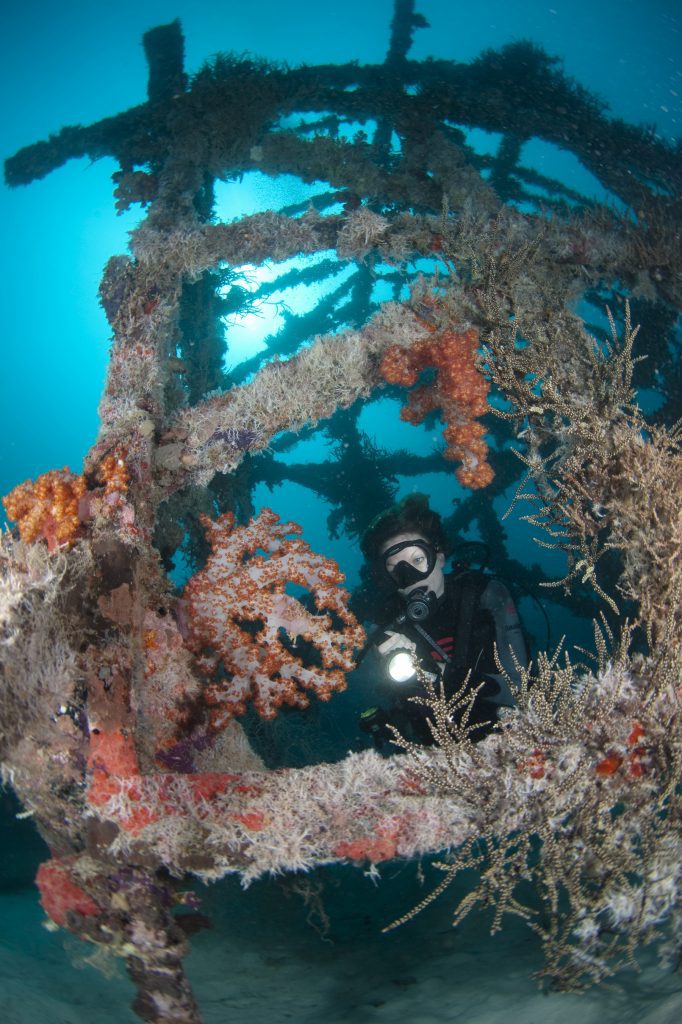 The oil rig sitting in the Celebes Sea is owned by Suzette Harris, a Singaporean business woman whose father in law bought the metal monster, in 1988. She says in Singapore you can buy a used oil rig, just as easy as you would an old boat. After buying it, he had it towed to Borneo waters and started this unique diving hotel.
While they tried painting it in lively colours, to give it a welcoming look, there's just so much you can do with an oil rig, and visitors should not expect five-star accommodations. The rooms are tidy but tiny, there's hardly any closet space and the air smells from the oil powering the generators. The food isn't exactly gourmet either, but tourists who stay at the oil rig hotel, don't care much about these details. To them it's all about being at the heart of the Coral Triangle, an area with a rich marine diversity.
Seaventures Dive Resort may not be as luxurious as I'm sure many other hotels in Malaysia, but it's unique setting, and the fact that it's the only oil rig hotel in the world, make it one of the world's most popular tourist resorts.
Full article by Spooky from: https://www.odditycentral.com/pics/malaysias-unique-oil-rig-hotel.html