When somebody mentions oil rigs, "resort hotel" usually isn't the first thing that crosses your mind. Well, unless you're Suzette Harris. Harris is the owner of Seaventures Dive Resort, a floating hotel and former oil rig. The rig was purchased back in 1988 and refitted it into a modern hotel.
The Seaventures hotel is neither posh nor elegant, but it does have all of the amenities to get a happy couple through the weekend. The rooms are small (some would say "cozy") and the beds are inviting. The tiny windows provide a small albeit beautiful view of the ocean.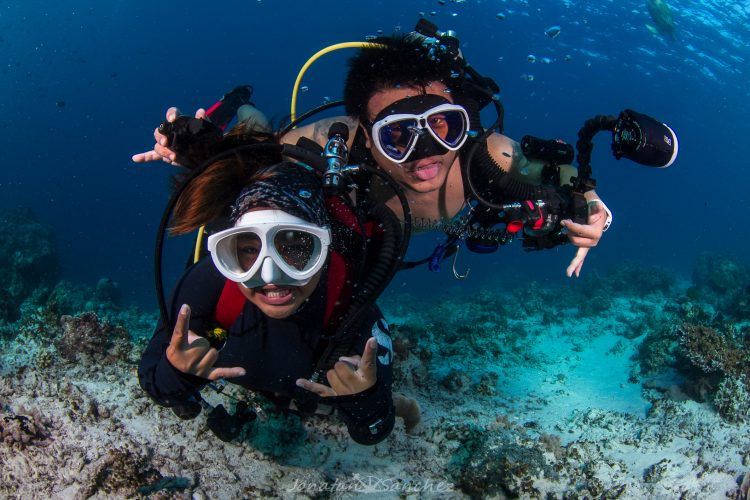 This hotel follows a philosophy that is somewhat different from your typical vacation hotel. Rather than creating a multi-billion dollar floating mega hotel, the Seaventures hotel focuses on utility. Quite simply, it's an excellent place for divers to go and stay when all they really care about is the diving. After all, Harris claims that the type of people who come to Seaventures care more about the diving than the sunsets, so why bother with trivial details like chocolates on the pillows?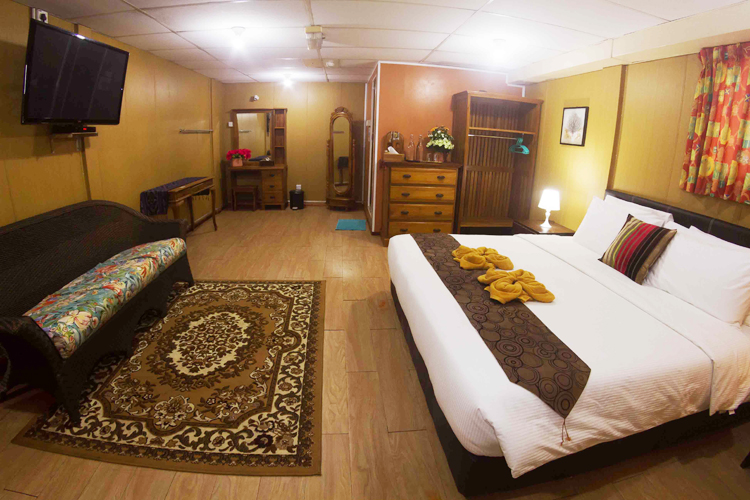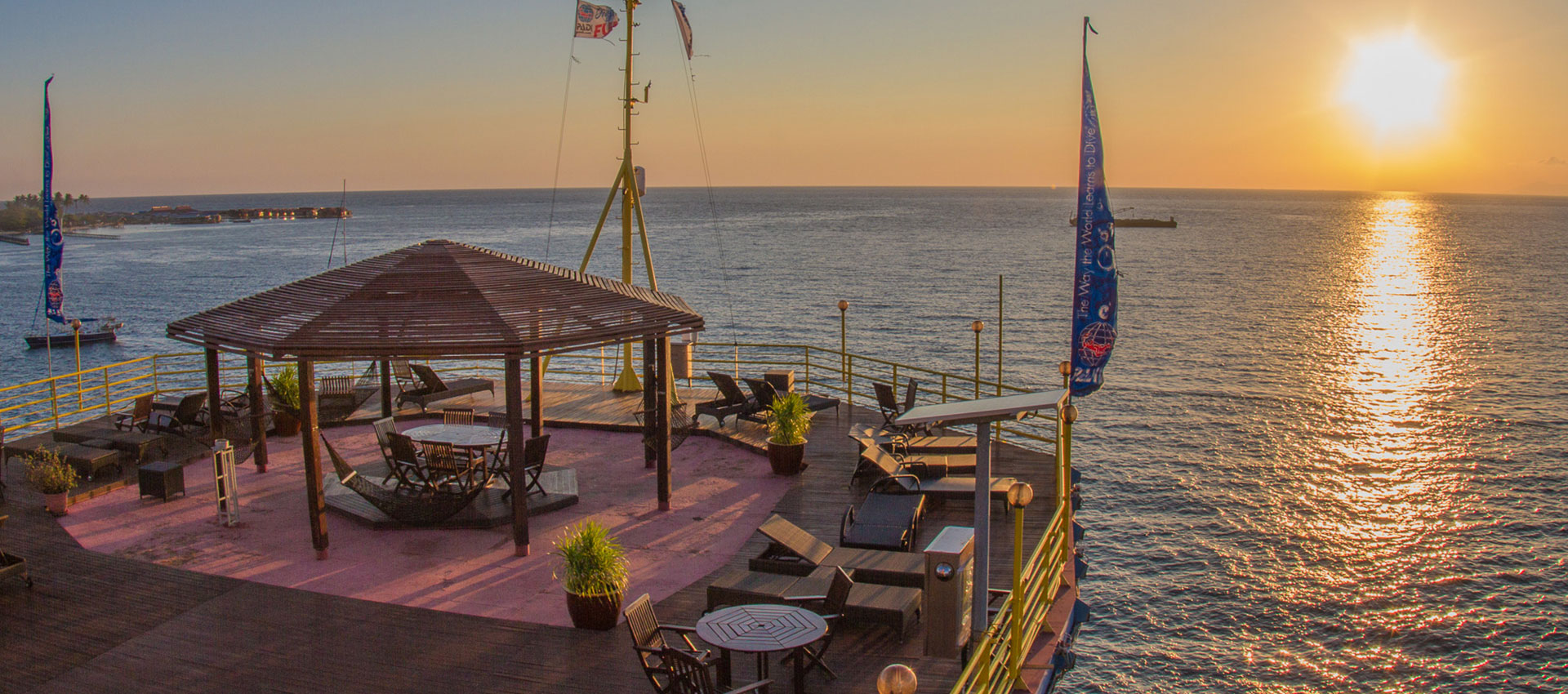 To ensure that the focus remains on the dive and not on the fact that it's a floating hotel, features such as boat transportation, diving equipment, and meals, are all included in the package deal. Don't come to the Seaventures hotel expecting to socialize, because everybody else there is going to be 50 feet underwater.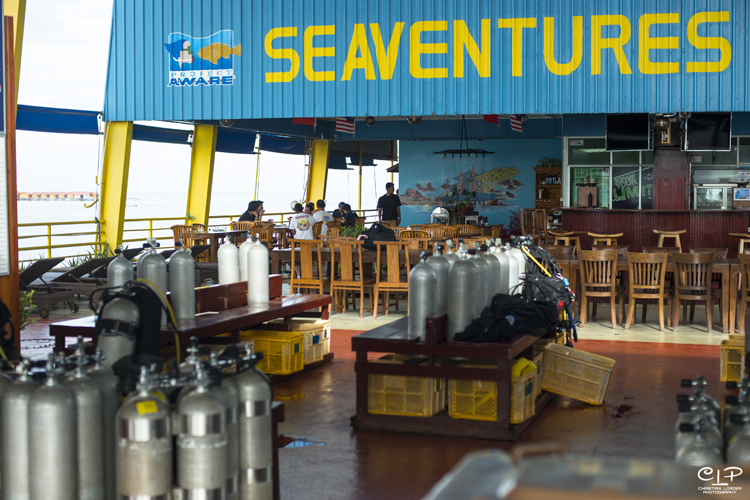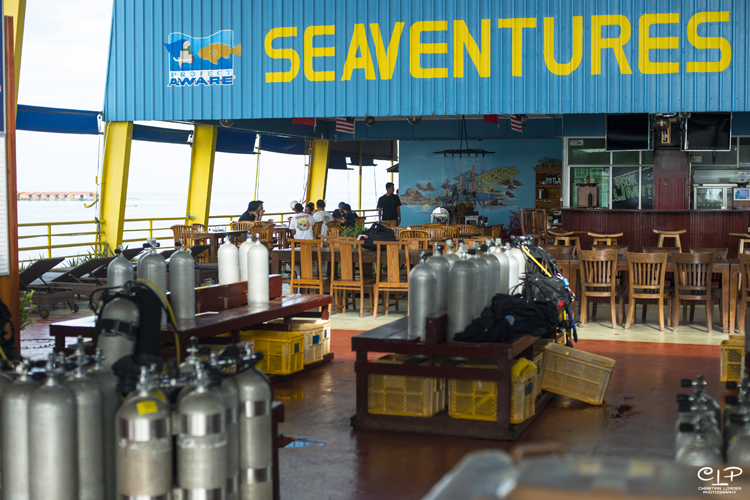 The decision to refit an old oil rig into a hotel was actually quite brilliant. It is an efficient example of recycling that turned something old and useless into something valuable. Harris sets an excellent trend that other architects should follow. Why bother developing a new building from scratch when you can save time, money, and resources by refitting a structure that's already there?
Full article taken from: https://www.okeanosgroup.com