We appreciate your feedback and we hear you. Seaventures Dive Rig is currently undergoing renovation to improve our facilities. Here are some revamped facilities for you: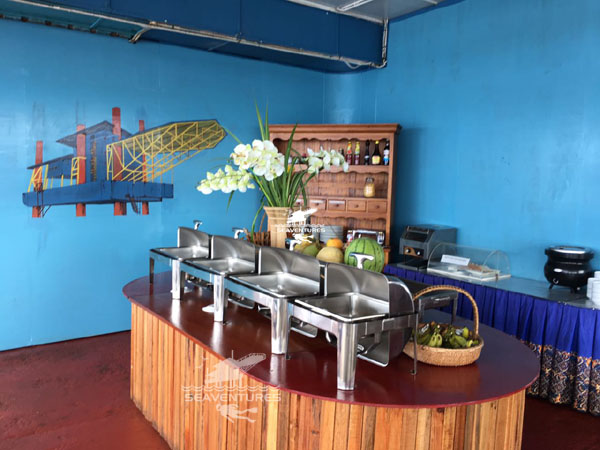 The buffet area now comes with an island table with a much sturdy look. The walls on the area has been repainted, complete with a new drawing of the Rig. Looking fresher than before, we hope. Much more pleasing to the eyes.
Speaking of island, we now sell fresh coconuts on the Rig too. Quench your thirst during the hot days with the sweetness of a coconut. An island feel, even though being somewhat away from the island.
Most of divers that comes to the Rig are equipped with underwater cameras. Noting on your needs, we present you with our brand new camera room, complete with charging counter. You can clean your camera housing etc. and at the same time, charge your camera ready for your next dive!
The following are the Dive Team's effort to make your dives with us more efficient: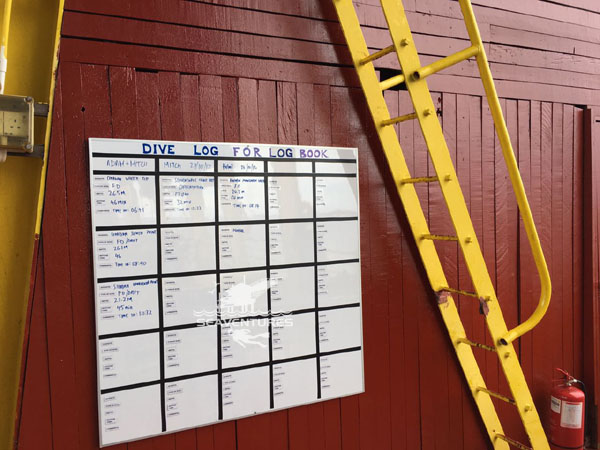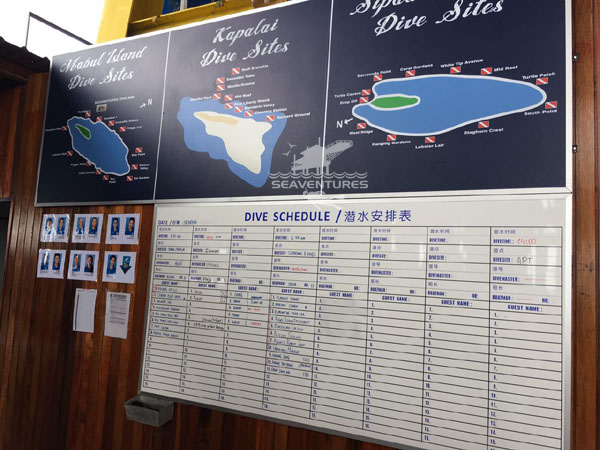 Come and dive with us again soon. Check out our available packages. We are always striving to serve you better!