We are now working doubling down in our efforts to do more to preserve, enhance, and saving the environment we dive in, live on and work with every day. The Rig's effort in saving the environment are being led by our PADI Staff and Freedive Instructor Janine Douglas. Janine worked with the production company who produced the Netflix documentary, 'Chasing Coral', and arranged a private screening of this documentary for our guests. Simply, the documentary is visually stunning, in places quite hard to watch, and, overall, hopeful and inspiring.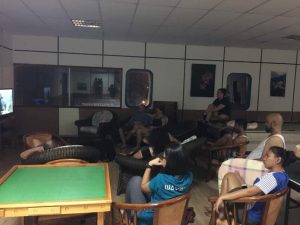 Chasing Coral uses time lapse photography to show the staggering speed at which coral can bleach and die when sea temperatures warm. Some coral is extremely sensitive to even slight changes in temperature. As soon as sea temperatures warm, coral has a stress reaction which causes it to turn a bright white colour. The documentary explains that coral losing colour is the equivalent of a human losing their flesh, with only our skeletons remaining. In the final stages of life, bleached coral can turn brightly coloured before finally dying. This story is told in a very visual way, with some stunning cinematography. The film contains all sorts of interesting facts about coral. For example, if all variables remain consistent, coral, like Jellyfish, never dies – it will just keep building.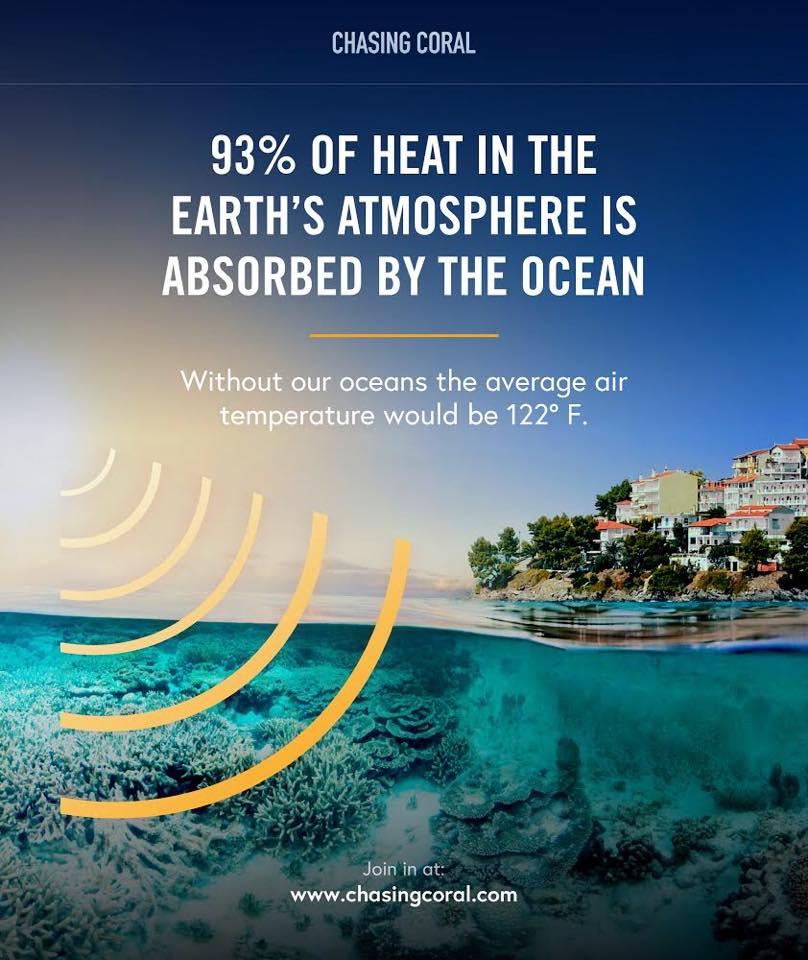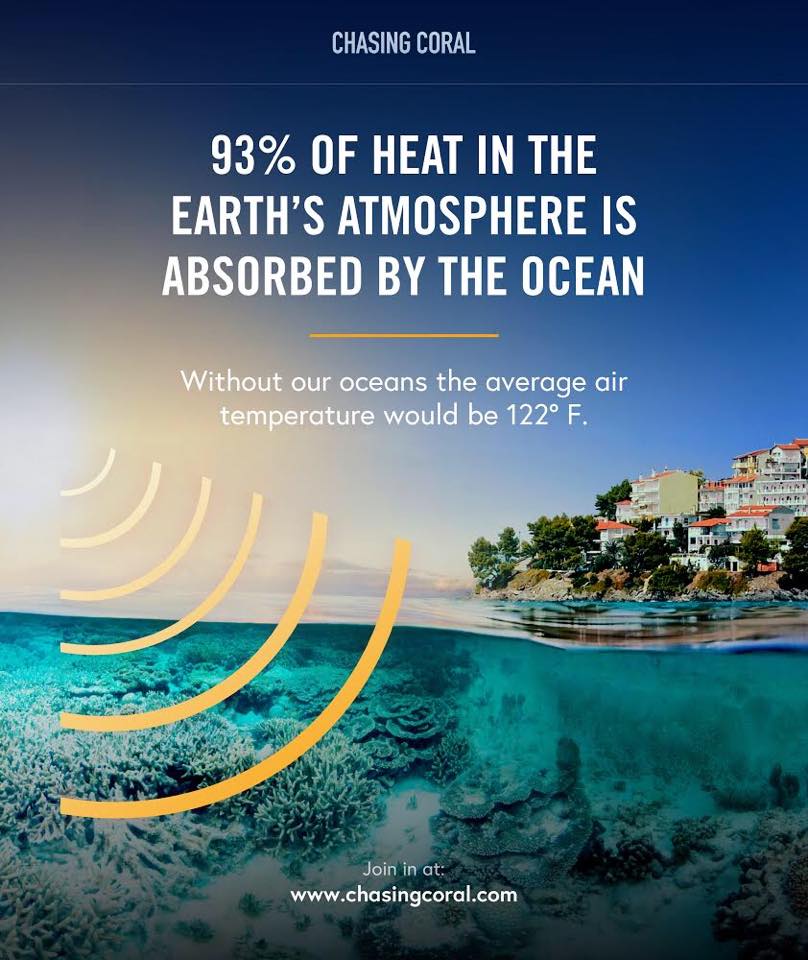 The star of the film is one of the video technicians – Zack Rago. A self-described 'coral nerd', his passion for coral and documenting this for the world is inspiring. He and the team take us through some of the challenges of shooting time lapse video underwater and in remote locations. Many of the techniques they used were world firsts.
So, overall, this is a hard hitting and challenging documentary. It will force you to look at coral and the underwater world differently. And the film contains a call to action. They want volunteers to help them document coral bleaching and a range of other threats to the marine environment – see
www.theoceanagency.org
. For the team at Seaventures, we feel lucky to dive on healthy and un-bleached reefs every day. Despite this, we'll continue to work with our guests and partners to help preserve and enhance this wonderful environment.