UPDATE: Diving with Seaventures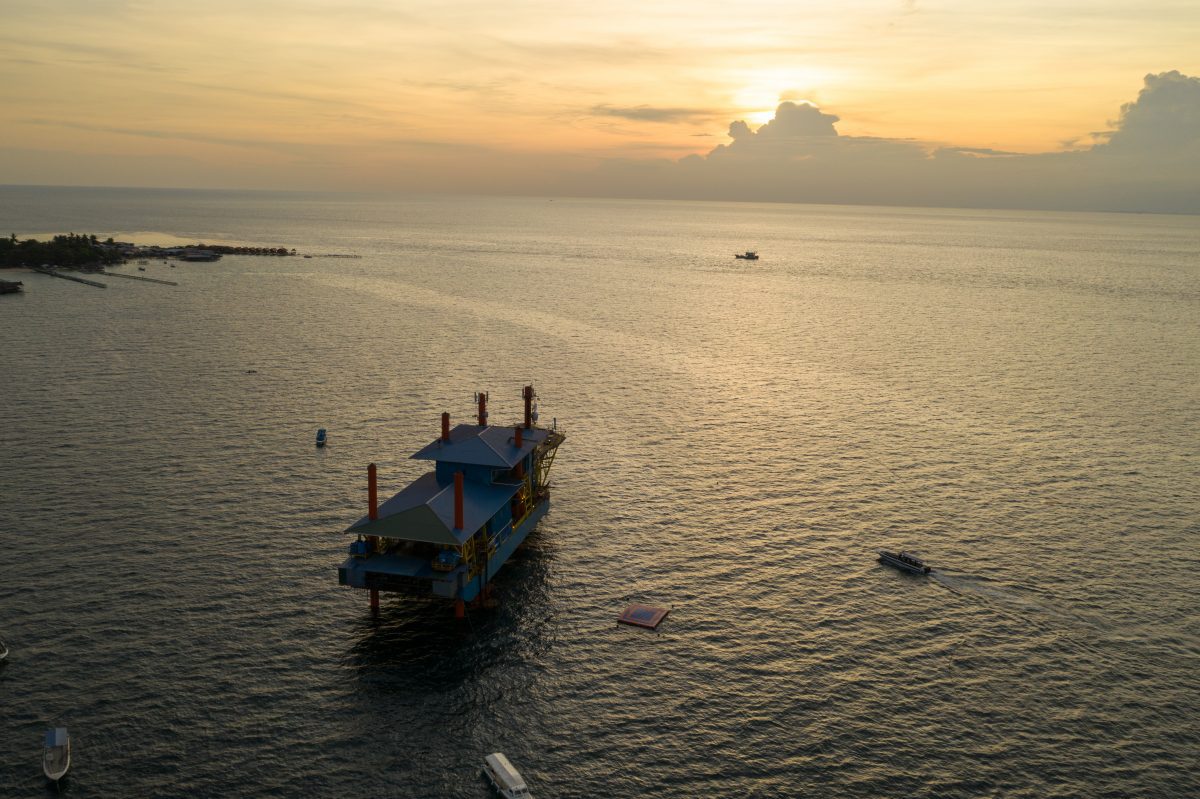 Dear Friends of Seaventures Dive Rig,
Following the growing cases of Covid-19 in the country, the government of Malaysia has announced a Movement Control Order from 18th – 31st March 2020. Update: MCO extended to 14th April, 2020.
This order is to manage the outbreak for the health and safety of not just Malaysians but everyone, globally.
We sincerely apologise to those we were not able to accommodate. The Dive Rig is open to currently in-house guests only and we will not be able to accept any guests, including those with existing reservation or new booking. We understand that the sudden change greatly impacts your travel plans. We hope your journey home or to the next destination goes smoothly.
Our Sales Offices are also currently closed until 31st March to abide with the ruling. We will still be replying to emails however there may be delay in response since our team are working remotely from home.
We are grateful for your support and understanding during this period. We look forward to welcome you soon.
Lastly, let us work together in minimising the outbreak. Kindly practice good hygiene and stay safe.