Featured Picture: Blue Dragon Nudibranch
A clear shot by @2divingbrix on Instagram of the Blue Dragon Nudibranch (Pteraelidia lanthinia). This blue creature was found in Mabul waters during one of the dive sessions. We are glad that you had an awesome diving experience with us. Looking forward to welcome you aboard Seaventures Dive Rig again soon!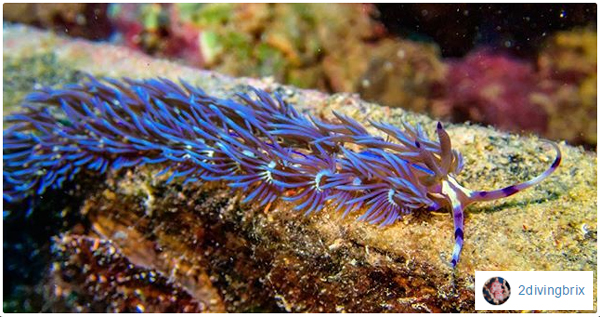 For our guests who have yet to dive with us, check out the dive sites listed and have some ideas on what's in store for you.