Conservation Effort: Dive Against Debris Continues
The dive against debris is a continuous effort for conservation of the underwater. We at Seaventures Dive Rig try to catch up with our weekly underwater cleaning schedule to ensure that there will be minimal debris washed onto the house reef.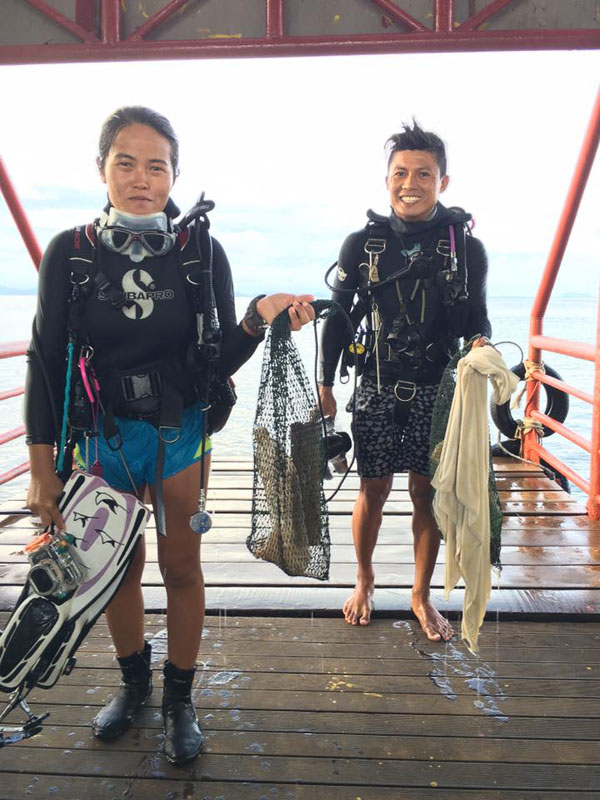 We thank our Dive Team for their hard work together with our guests to give back to the sea by underwater rubbish removal. Spreading awareness is a sure way to tackle this ongoing problem. The effort initiated by our previous Dive Instructor, Bridget Zintz, to dive against debris continuous.