Are you one of those people who just can't get enough of off the beaten track travel? Most of the time, that might mean a step away from any level of luxury, with preference given to kooky villages and bog-standard hotels, pushing the scenery or the atmosphere to the forefront. It doesn't have to, though. Seaventures Dive Resort is about as far from the rest of civilization (metaphorically, perhaps, rather than physically) as you can hope to lay your head, at least without setting out on your own on an ambitious boat trip, and also the only hotel of its kind on the world.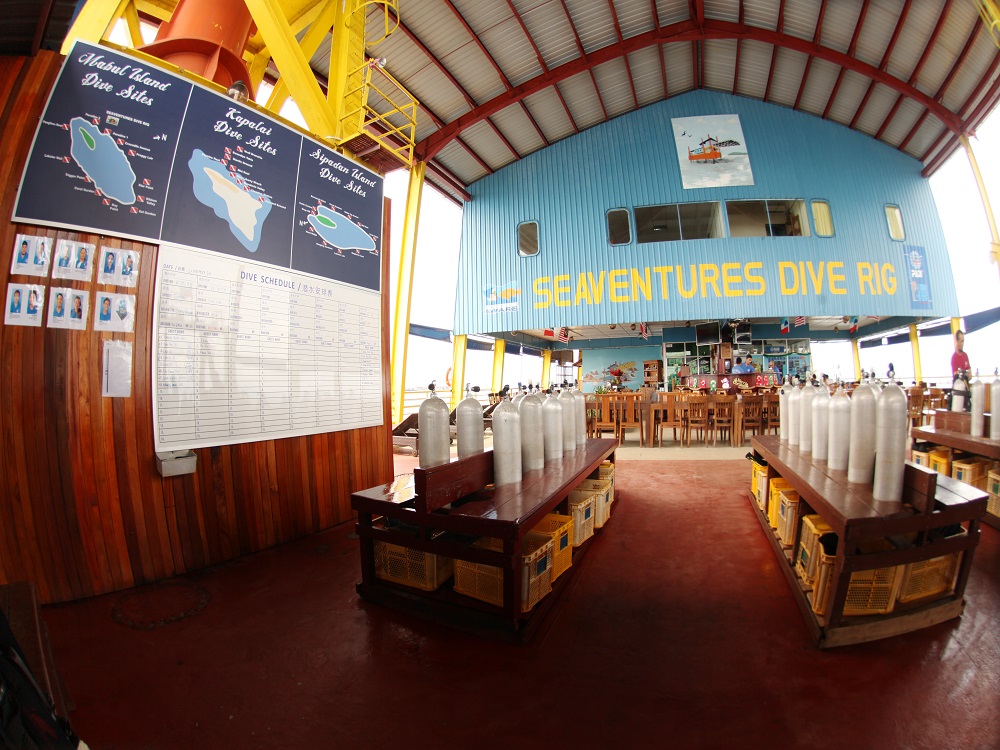 Built on the remnants of an old oil rig, the hotel takes a former spot of environmental destruction and subverts it, focusing on making the most of the stunning surrounding wildlife. Surprisingly, the hotel hasn't gone too far down the luxury road, preferring to focus instead on the sporty types more likely to drop in and make the most of it. The resort comes with a lift that drops down from the rig into the surrounding ocean, from which residents have unlimited access to the nearby 'house reef', where they'll find a host of sunken adventure corners absolutely rammed with shoals of tropical fish, eels and even a wide array of seahorses. Unusually, the reef is even open in the dead of night, allowing divers to take the most of that unusual dark-dive experience, with the hotel usually crammed enough to allow for no shortage of dive buddies on top of the well-trained staff. One thing to be careful of when you book is the limited number of local diving permits – while the resort allows unlimited diving, that only applies if you have a permit, and they are quite restricted in terms of numbers, for environmental reasons. You can dive on the house reef without a permit, but you'll be heavily restricted in terms of going further afield.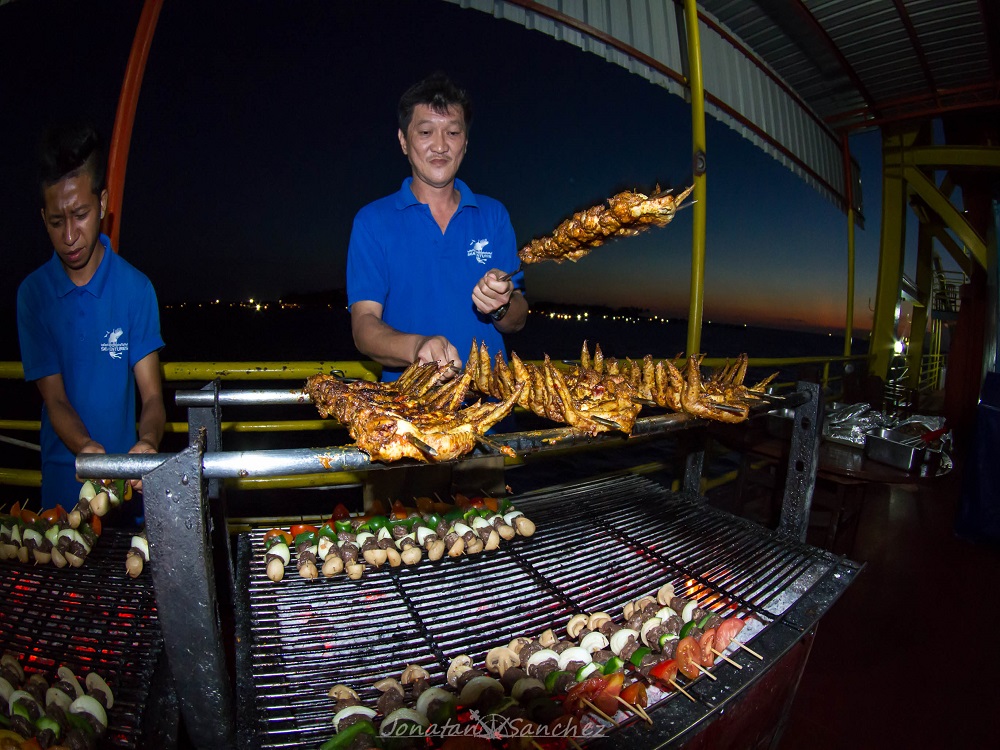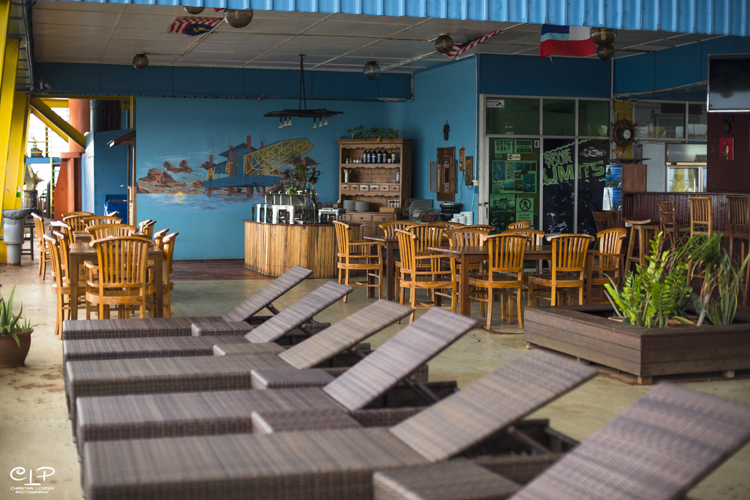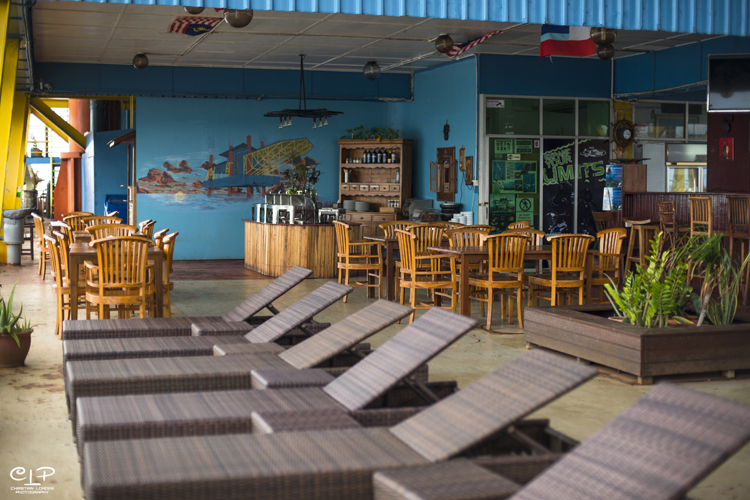 The resort also has a 'friend making' focus, introduced in part due to the small size of the old cabin rooms, but with large open areas to hang out, eat top-end food and make the most of the equally dive-focused clientele's varied knowledge base, you'll probably be using the rooms to change and sleep, but no more. While there's plenty of basic entertainment, you'll find that anyone who's not into the diving side of things is probably going to find things boring pretty quickly. Visit the review websites and you'll find that while nearly everyone raves about the diving, the customer service gets very mixed reviews, especially in recent times. Still, with such an impressive location, and the option to undertake your entire PADI oven water, advanced or rescue course off the rig (not an option anywhere else in the world), this has a real appeal in terms of uniqueness.
Article by James Hendicott:http://www.travbuddy.com/blog/archives/591-Inspiring-Hotels-Seaven