Seaventures Dive Rig is the most unique dive resort in the world and we had Bertie of Borneo From Below to show us just that! On Episode 7 of Borneo from Below is "Seaventures Dive Rig: The Most Unique Dive Resort on Earth! See diving differently at Seaventures."
Watch Bertie as he finds out how Seaventures became what is today from a former working oil-rig in Panama to becoming the most unique dive platform in the world. From jumping off the Rig to diving underneath it, Bertie showed us the Live, Dive, Jump unique experience that is Seaventures Dive Rig.
The Rig is the one and only converted dive rig in the world. Located just minutes off the shore of Mabul Island is just some 30 minutes boat ride to Sipadan Island, the world's best diving. Have a look at our website here: www.seaventuresdive.com or follow us on our Facebook page here www.facebook.com/seaventures.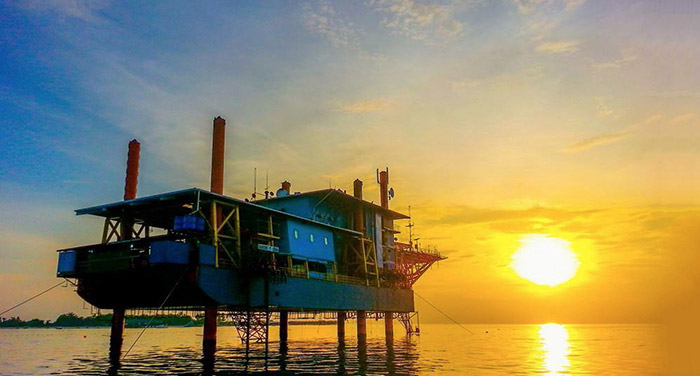 For your information, entry to Sipadan is limited to 120 person per day. This quota is shared between resorts in the area. Due to the limitation of entry to Sipadan Island, we cannot confirm the date or day to Sipadan to our guests. To be eligible for a Sipadan permit, guest must purchase a minimum of 3 consecutive nights non-dorm room diving package OR a minimum of 4 consecutive nights dorm room diving.