A convenient hotel that makes diving just about as easy as it can get.
If you're a fan of diving, there's one hotel that offers what you need while providing a unique accommodation experience. Seaventures Rig Resort in Pulau Sipadan, Malaysia is a converted oil rig located in the middle of three Malaysian islands. Now it is a hotel and diving hub that takes every element of a diving vacation that one would need and compacts it into a nice, convenient space.
There's a lift from the rig that brings you either directly to the water or to one of two dive boats, so there's basically nowhere you need to go except straight from your hotel room to the equipment room and then to the lift. All the equipment you need is on board, just in case your own gear was too much of a pain to pack. But perhaps the most important element of this resort is the location. It's located near some of the best reefs in the area and is regularly teeming with sea life.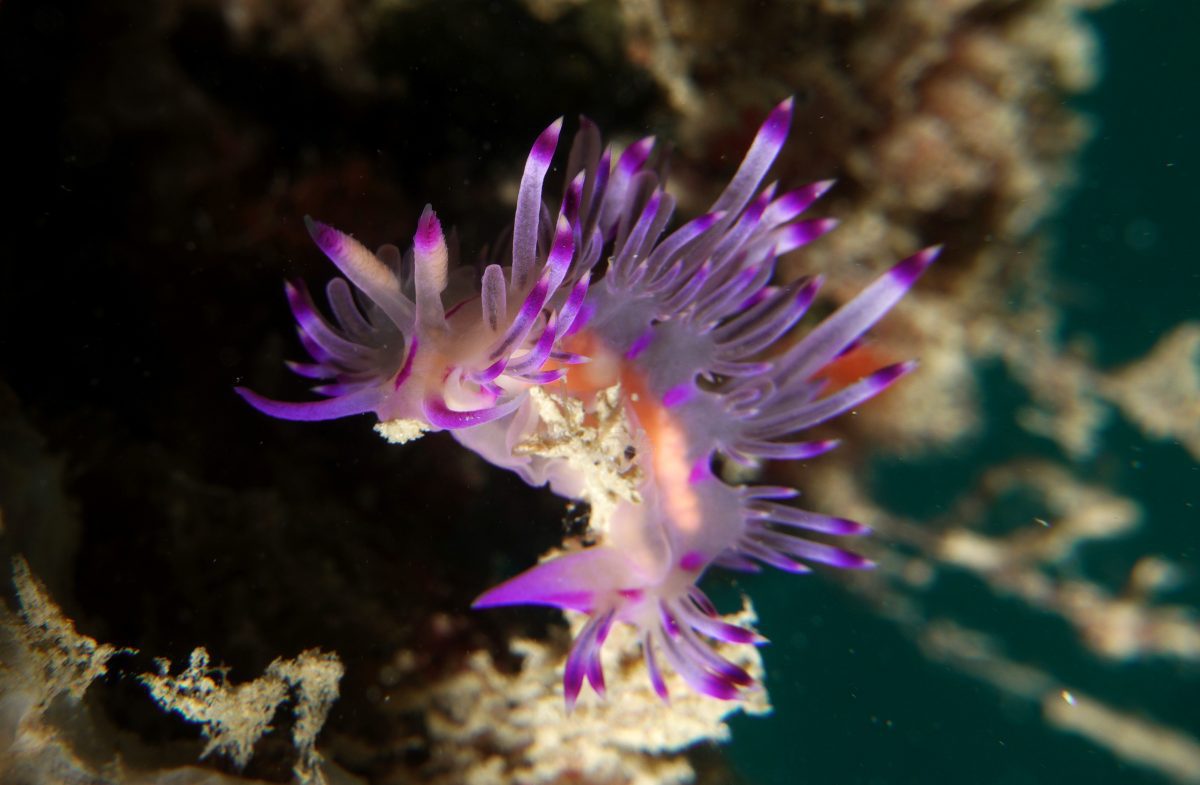 The costs of the dives are included in the hotel price, as long as you stick to the house reef. Sometimes you can find deals that let you hit the surrounding reefs a certain number of times as well, though usually they cost a bit extra. One problem that I've heard about the resort, however, is that people are a bit careless when it comes to keeping the area clean and some have com plained of garbage floating among a few of the reefs, which is unfortunate.
In addition to the diving, there are other entertainments to keep you occupied during non-diving time. They have live music, BBQ get-togethers, a lounge to watch films in and highly regarded food. Not to mention the beautiful views of the surrounding islands and a 360 degree sun deck from which to take it all in.
Seaventures' unique hotel gives one the freedom to dive all day and relax in comfort all night. This is perhaps one of the smartest ideas for a hotel and someone managed to put it together. If you're a diver, this is a spot you should check out at least once.
Article by: southeastasiajourney.com