Meet Khairi! One of the friendliest face you will see when you are on the Dive Rig. With a colorful work experience, we wonder what can't, Khairi do.
Mohammad Khairi Maula Hazlan or Khairi, is a born and bred Penangite. After finishing primary & secondary school, he studied Diploma in Information Management at UiTM Merbok Kedah. Then, Degree in Resource Center Management at UiTM Puncak Perdana Campus Shah Alam. While studying, he spent most of his time working as a Veterinary Technician handling canines, felines, rabbits & all the cute furry creatures he laid hands on at Hope Veterinary Centre.
After that, he was a Diver at Aquaria KLCC where he had to clean & maintain the aquarium on a daily basis. Also entertaining the customers by feeding the sea creatures. Some of the salt water creatures are Olive Ridley turtles, leopard stingrays, many kinds of moray eels & giant groupers. As for sharks, he fed tawney nurses, wobbegongs, leopards, black and white tip, and also sand tigers. Other than salties, arapaima & alligator garfish are some of the fishes he has worked with closely. He then moved to a new company in Penang, where he learned about aquarium management at The Top Boutique Aquarium. Some of the tasks were preparing schedules for aquarists & creating a standard operating procedure that assists the life support system of the aquarium. While handling the aquarium, he also works part time as a Bartender/Gourmet section at Coffee Bean Tea & Leaf.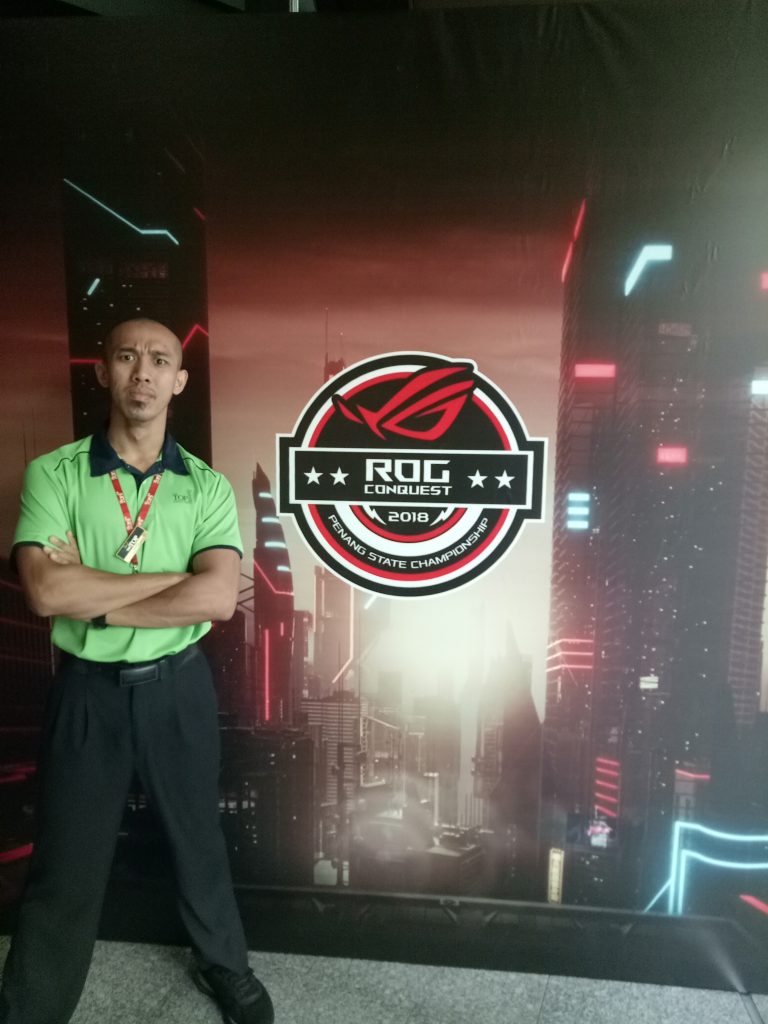 He was a Divemaster Trainee at OctoDiver Dive Center in Pulau Perhentian, Terengganu. And now, a fresh meat at Seaventures Dive Rig. Hoping to gain all the valuable knowledge & information about the diving industry in order for him to become a better diver and person.