Earning your Master Scuba Rating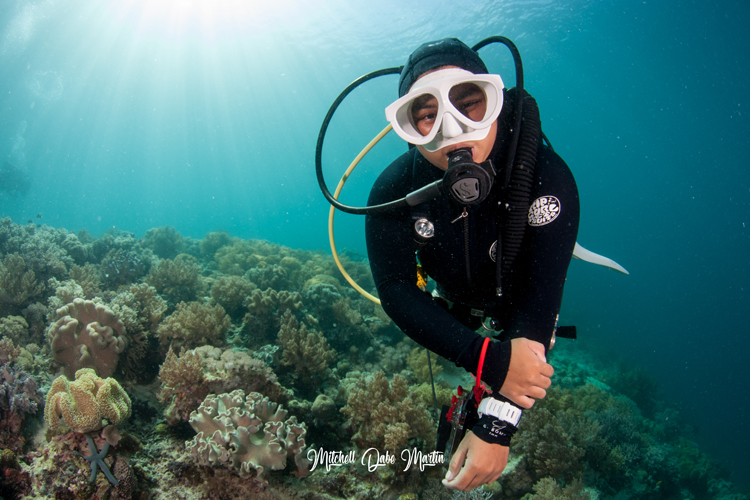 PADI Master Scuba Diver(MSD) rating is one of the most prestigious recreational diver certifications available. Fewer than 2% of divers ever achieve it. It indicates someone who is part of an elite group of respected divers that have earned the rating through extensive training (Rescue Diver and 5 specialty courses) and experience (50 logged dives). At Seaventures, we're always proud to help our students along this journey. Whether that's completing one of their specialty courses with our multi-lingual, in-house teaching team, or, simply, reaching the dive 50 milestone, we love contributing to our diver's training, experience and enjoyment of the underwater world. 
One of the ways that divers can work towards their MSD rating is by completing the newly-launched Seaventures Rig Diver Specialty course. Working closely with PADI, the world leader in dive education, the most unique dive resort in the world is bringing you the most unique specialty course in the world! With a heavy emphasis on enhancing buoyancy skills, improving navigation and diving safely around oil rigs, the Rig Diver course introduces you to some of the really unique aspects of oil rig diving. We also cover the unique and globetrotting history of the rig, and some of the unique aspects of running a dive operation right above the ocean. The course includes 2 dives and a short theory session.

We love the new Rig Diver course and think that you will too. Students who complete the course will be entered into our Rig Diver 'Hall of Fame' and will receive a discount on future trips to Seaventures. So wherever you are on your diving journey – nearly at your MSD, keen to learn more about rig diving or want to explore further a specific aspect of diving (wrecks, caverns, photography) – we're happy to help you get there. Our teaching team prides itself on providing quality and thorough diving training, and you will leave us as a more informed and capable diver. We look forward to seeing you soon.